Want your nail polish to dry fast? Try The Ultimate Fix fast-dry spray by Beauty Narcotix!
*This product has been provided for a review
Hello lovelies,
Do you ever need to paint your nails but don't have enough time to let them dry properly? You've probably answered yes as I too have the same problem more often then I'd like to. This fast-drying spray is the solution!
I've been testing The Ultimate Fix spray by Beauty Narcotix for a while now and I'm ready to tell you what I think about it.
Firstly, let me tell you a bit more about the product:
From The Ultimate Fix website:
With the Ultimate Fix you can achieve the beautiful, long lasting, high shine results that gels give without the potential hassle of gel nails.
Chip Proof ..keeps nails perfect for longer
Non oily…use on all coats
For use on all enamel colours, base coats and top coats (BUT NOT GEL)
 UV protection. No discolouration 
Manicures dry in 5-10 minutes (Saving over 15 minutes)
Pedicures dry in 15-20 minutes (Saving over 30 minutes)..no more flip flops in the snow!!
Intoxicating fragrance
Made in the UK
No CFC's; Parabens or anything we think is bad for you!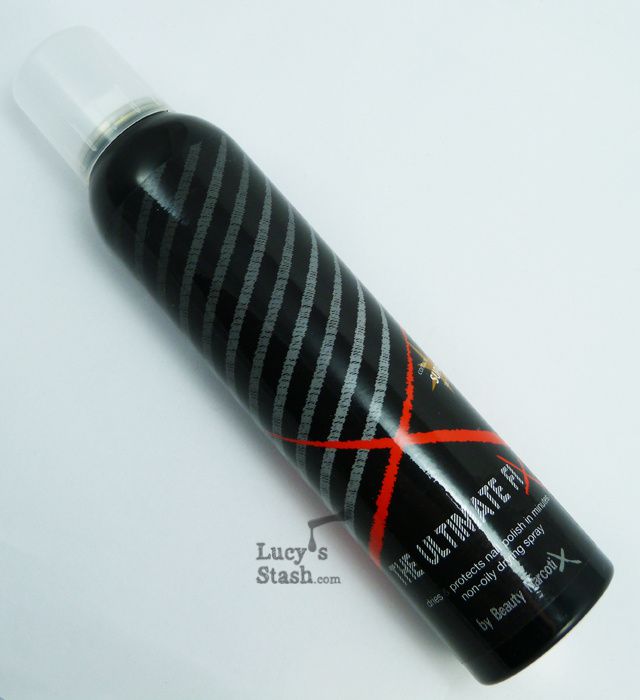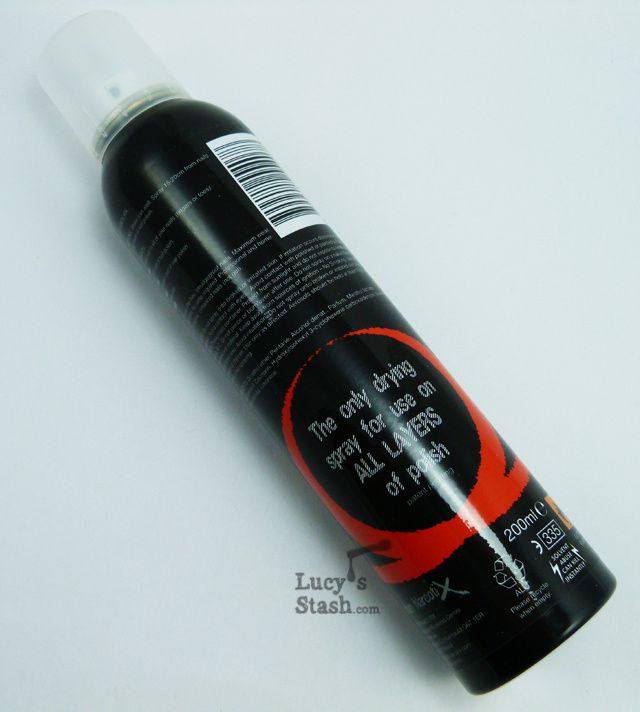 It comes in a big can that holds 200ml of the product which should be, according to the beauty Narcotix, enough for at least 50 manicures. I can tell you that I've been using it for two weeks now and it still feels very full. The design of the can looks very professional and smart, I like the black colour and red accent colour.
This spray unlike the rest of fast-drying sprays is supposed to be used on each layer of the polish. It doesn't leave an oily residue so it didn't cause me any problems when applying another layer of polish. But please don't drench your nails in it, I was told 'less is more' with it ;) it id does make sense. If you spray too close and too much there will be a bit of a wet film and it will take a while to dry. However if you spray from the advised 15-20cm there will be almost no residue on the nails.
The scent: There is quite strong scent that might not be pleasant to everybody. It is sweet and heavy and it does last quite a while. I don't mind it, in fact I like it.
I can't comment of the prolonged durability of the manicure as I never wear them for more than few days. 
I've taken a picture of the directions for you as well...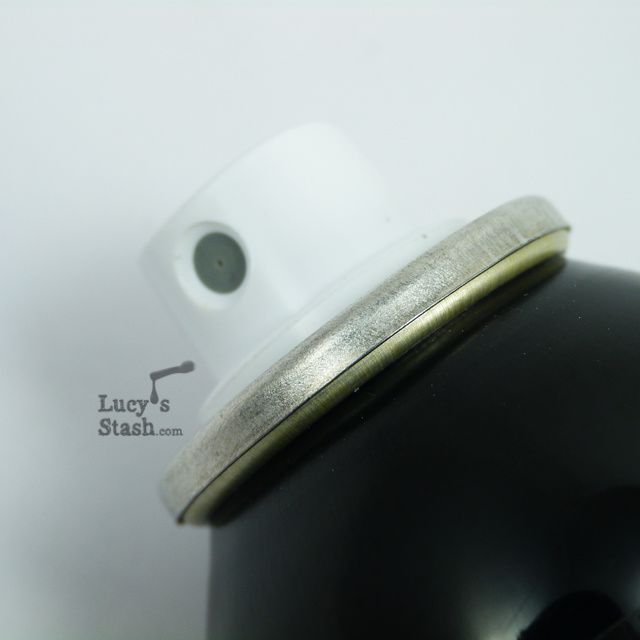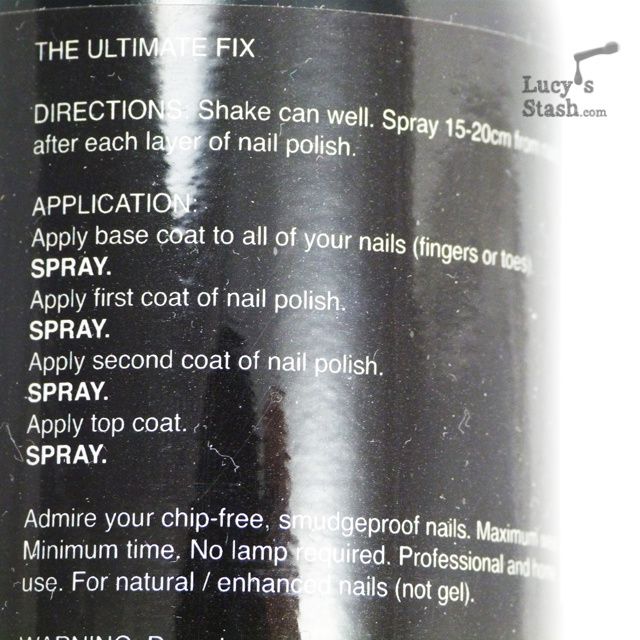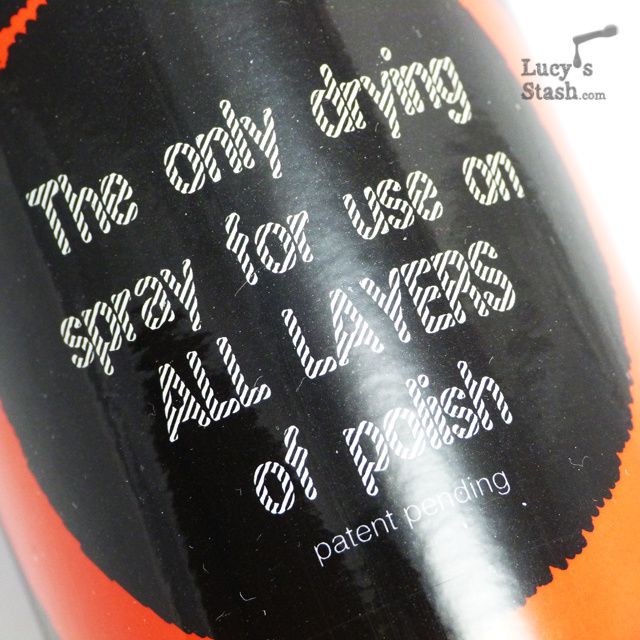 You might be interested to know that there is now a mini size of this spray, perfect for travelling, to trial the spray or as a stocking filler (gotta think ahead, right?). The mini can holds 50ml of the product which should treat at least 12 manicures or pedicures and costs £9.50 (free P&P;).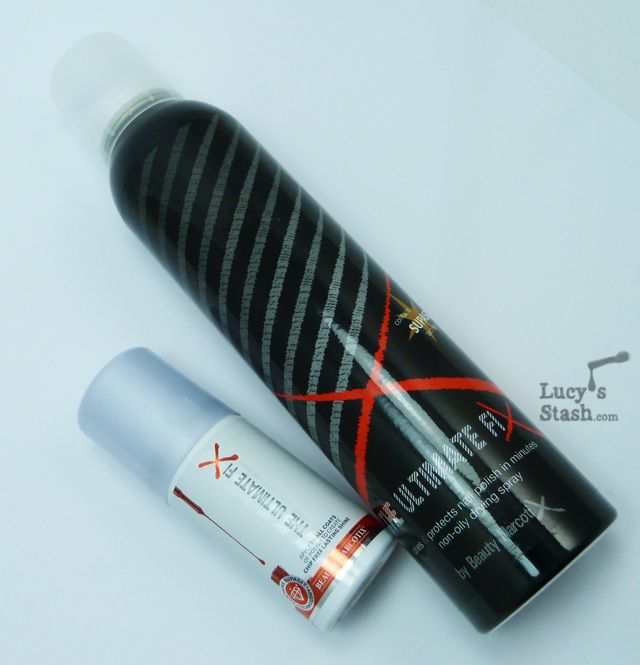 And the most important question of the day - Does it work? Yes, it really does! It speeds up the drying time immensely! I have tried many fast-drying products including OPI spray and China Glaze drops and I can honestly say the Ultimate Fix beats them all. This is my go-to product from now on!
EDIT: I've now tried this spary over OPI Matte topcoat and it works beautifully, no shiny residue.
The full-size can costs £17 and can be purchased at the Ultimate Fix website.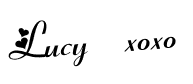 *This product has been provided for a review