Cosmopolitan Blog Awards 2014 - Photo Report
Hello lovelies,
So as you know, me, Alice and Sammy have attended the Cosmopolitan Blog Awards 2014 evening where all the winners were announced. Unfortunately none of us nail bloggers have won but we still had a great evening.
We all arrived to our shared hotel room, got ready and the evening began...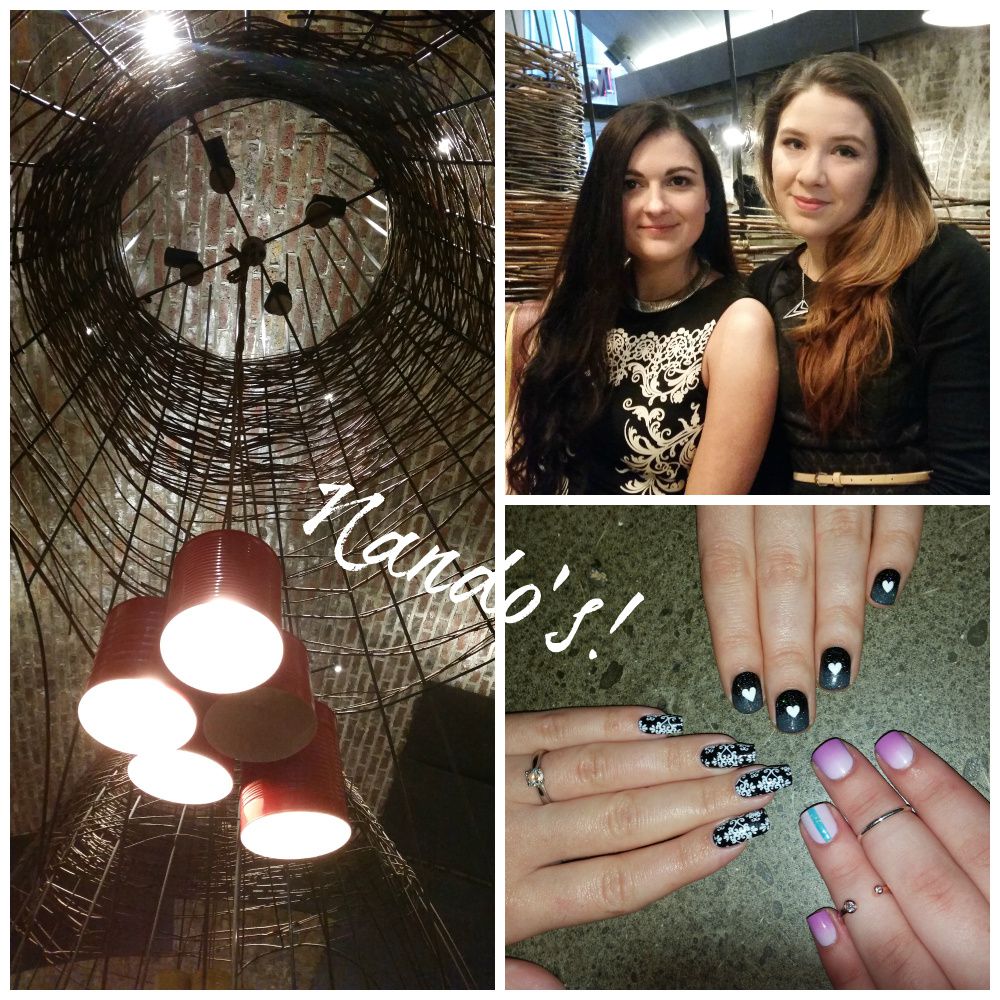 Our first stop was a nearby Nando's restaurant where we had a dinner before moving one to the OXO Tower where the event was held.
The event itself was grand! It was bigger than last year thanks to having the ceremony and podium in the room next door. Last year it was in the main room and it was just crowded. There was plenty to do - you could have your hair done, try some gold & silver tattoos or nail stickers and wraps, have some false lashes applied, have your makeup done or create your own cupcake! There was food and plenty of drinks too!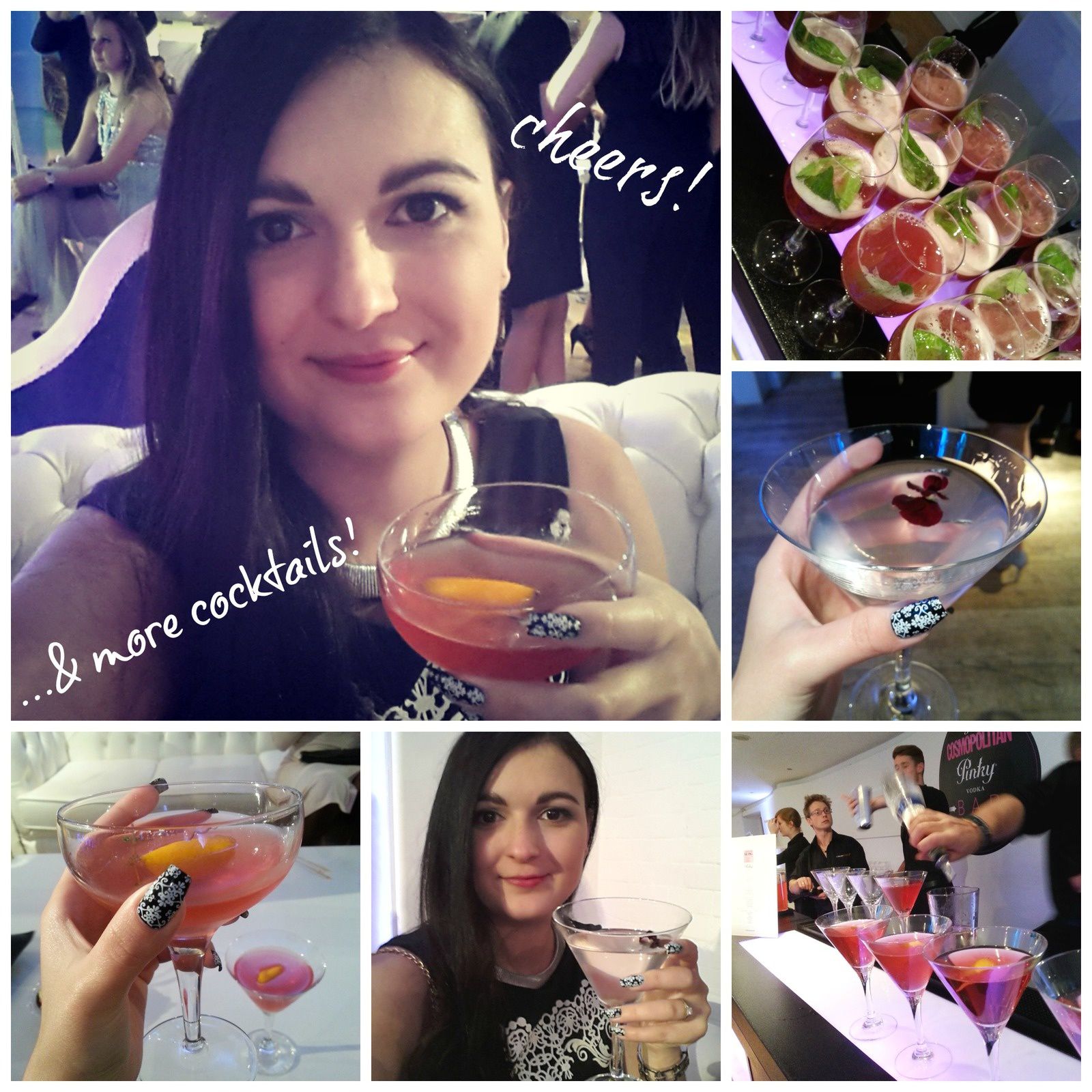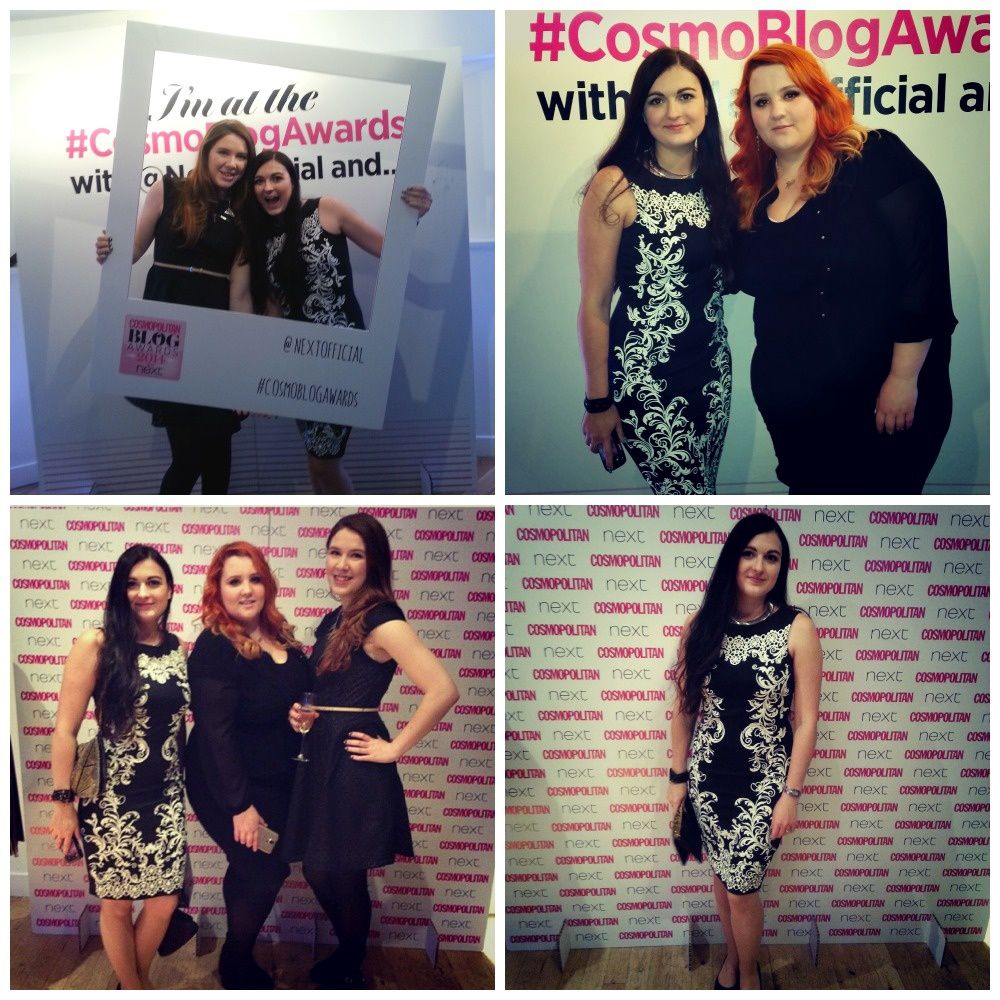 ...and of course we couldn't leave out some selfies!

We all left with a goody bag full of different products, some of them I'll be very excited to try! The middle picture is from King's Cross station where they've installed this huge poppy in support of the Remembrance Day. And then it was time to catch my train and go home.
It was a great night and I'm so glad I got to catch up with girls again! But I also need to thank all of you for your support because without it I wouldn't have been there.
Some of the photos are from Sammy as well :)
Have a lovely weekend! Lucie x