A England - The Legend Collection: Bridal Veil. Review and swatches
Hello lovelies,
would you like to see another holographic beauty? This is the second shade I have from A England The Legend collection and I'm really glad I can show it to you today!
Bridal Veil - black holographic colour leaning a bit to charcoal shades. This is another A England polish with absolutely flawless formula! This is only one coat and it applied great. It dried on me very fast and I had not used any topcoat. Even removal was good and I didn't experience holo particles all over my fingers.
The holographic particles are really tiny so the holo effect is very subtle which makes this polish great for people who don't want their nails scream 'COLOUR!!' :) It reminds me of a starry night with thousands of tiny stars. Really beautiful!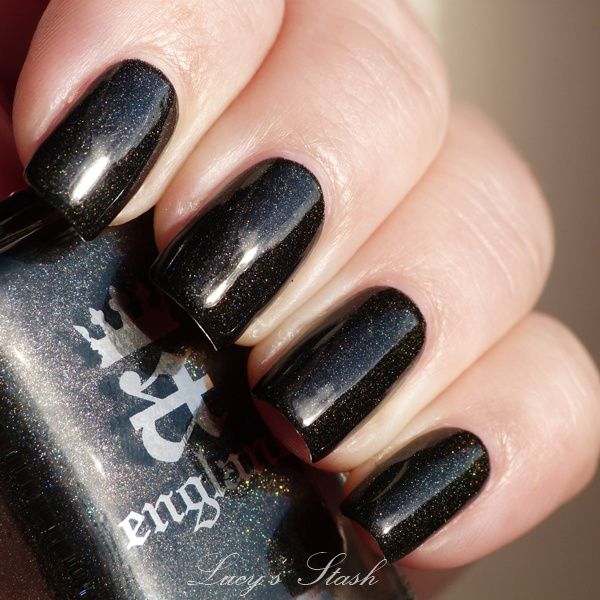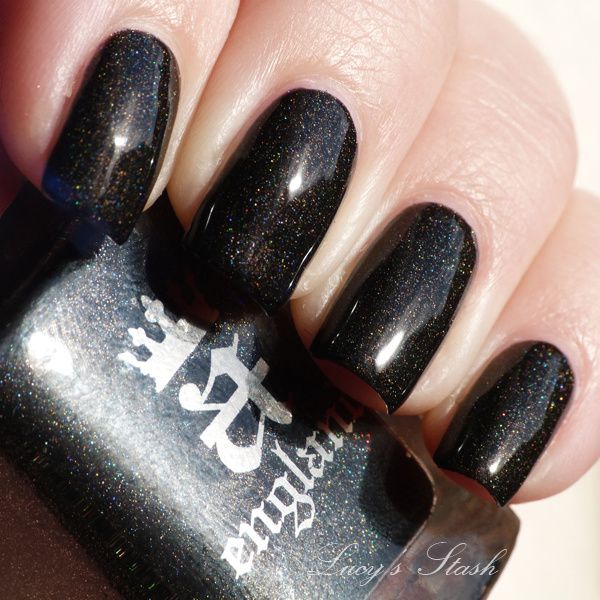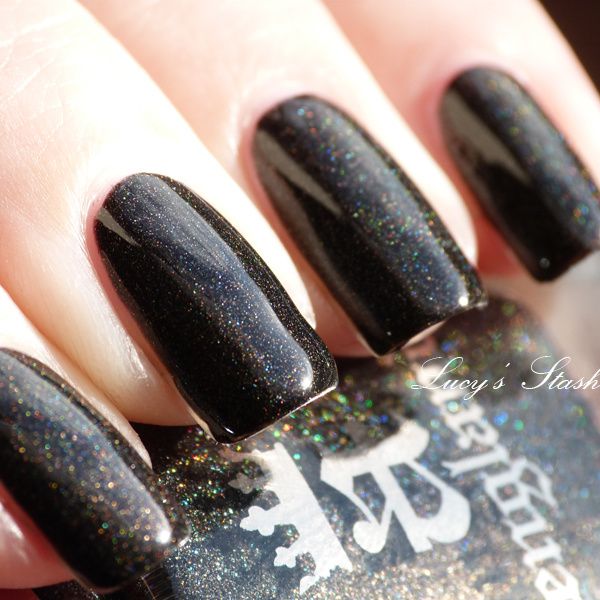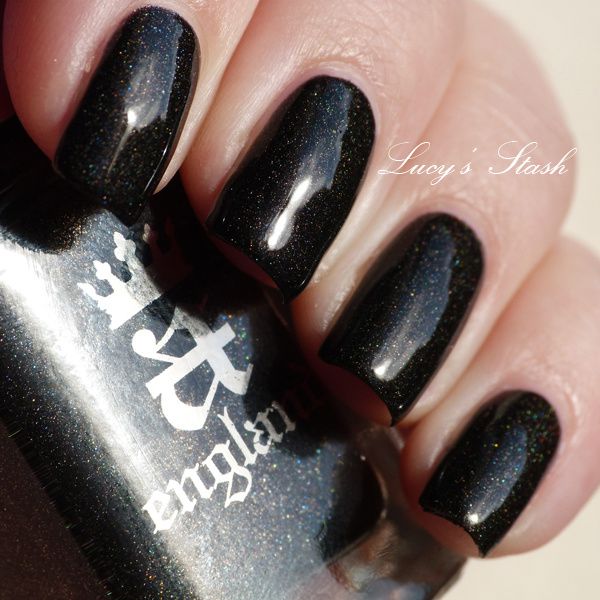 Artificial light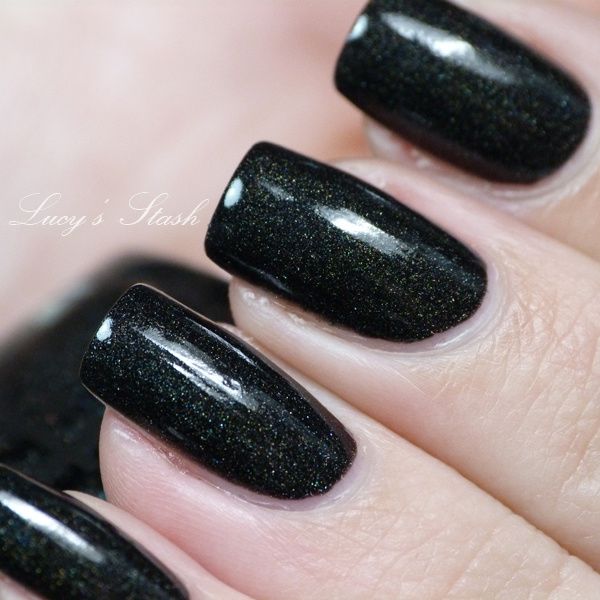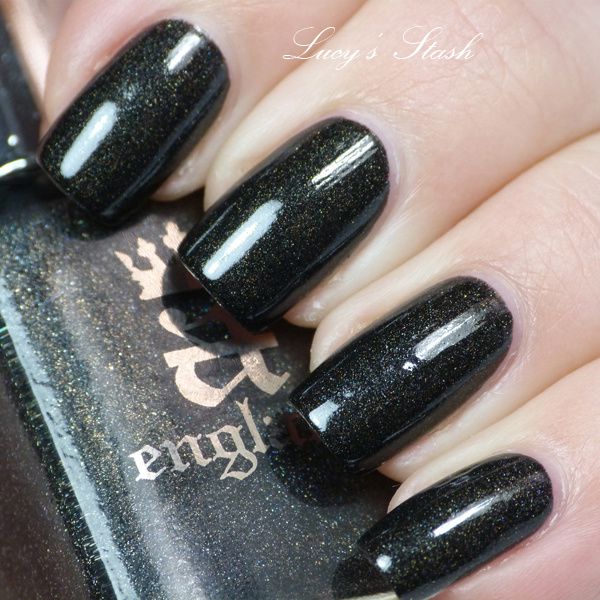 Click to enlarge to see the cool holo effect!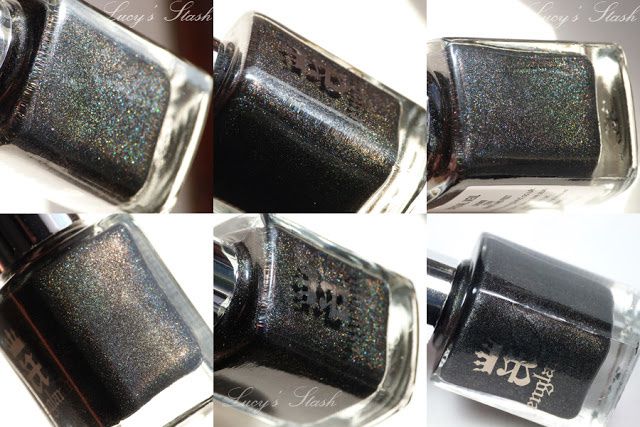 I've reviewed Saint George from The Legends Collection here (or click on the picture)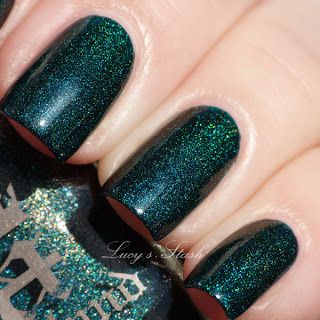 and Princess Tears. Click here to read review (or click on the picture)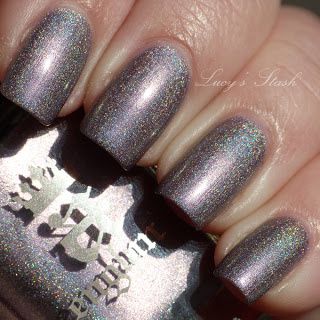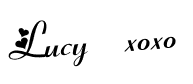 *This polish has been sent to me for a review. I've expressed my honest opinion