SpaRitual Optical Illusion - Review and swatches
Hello lovelies!
I can't believe there's 3400 of you following me! How awesome is that? Thank you VERY much and I'll try to keep bringing you interesting content and pictures in the future :)
Now let's get to today's very interesting polish - SpaRitual Optical Illusion. This is not a colour I would pick up from the whole colour range but surprisingly I loved it on my nails!
SpaRitual Optical Illusion - green glass flecks shifting from gold to blue-ish shades in yellowish green jelly base. Not even this long description can explain how interesting this polish is. It is quite ugly in one coat as the jelly covers the nail and is not quite opaque. but when I've applied second coat the colour came together and it's gorgeous! I'm wearing two coats and it is enough for the full coverage. Formula was generally good as it applied easily and dried fast.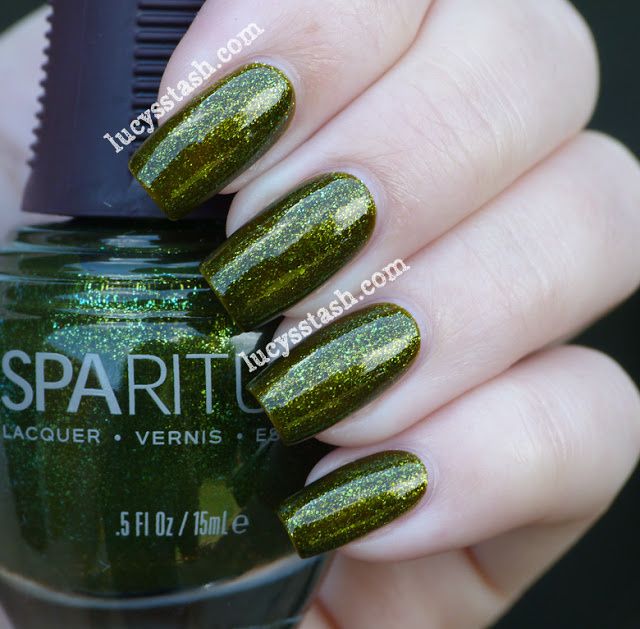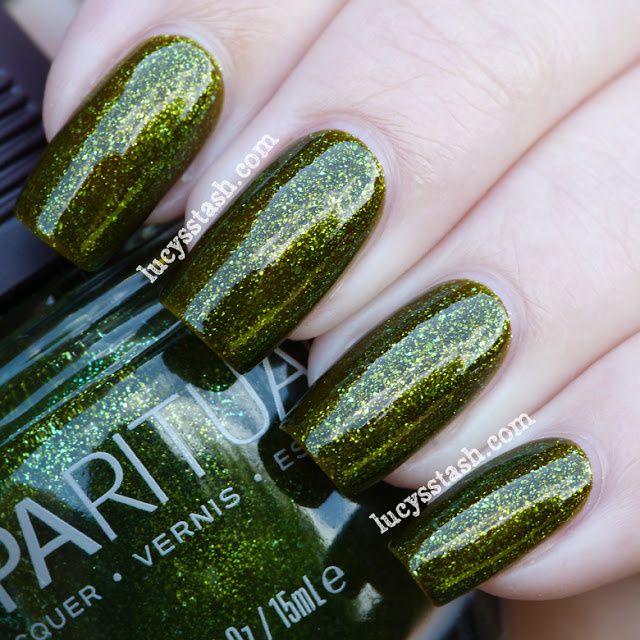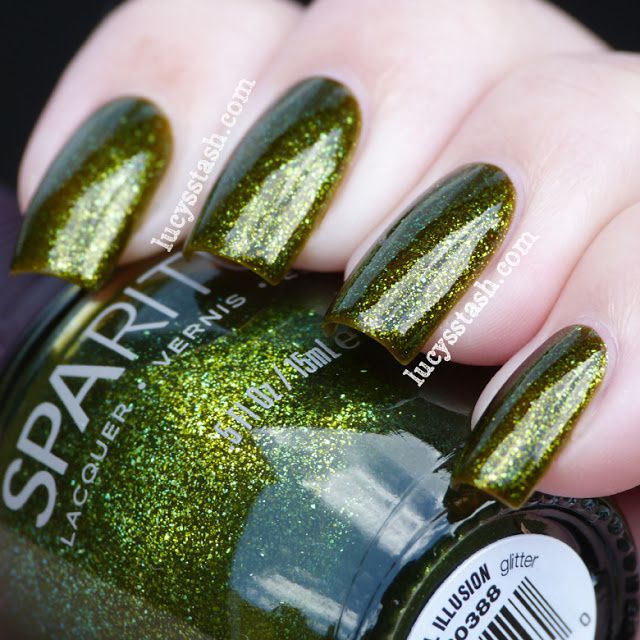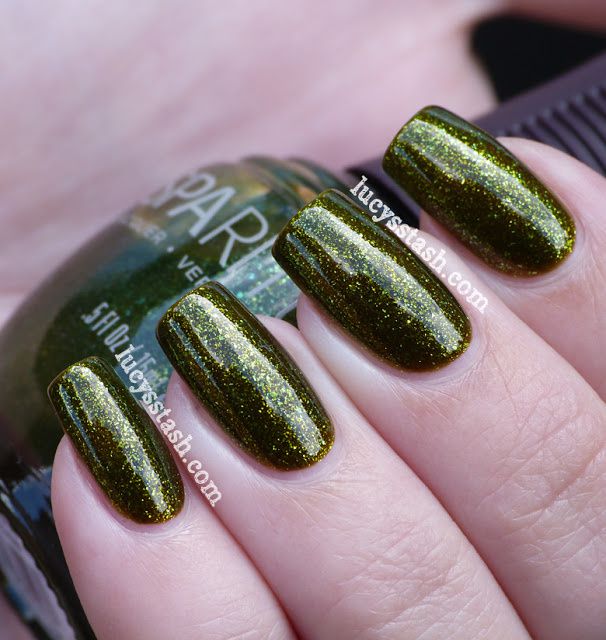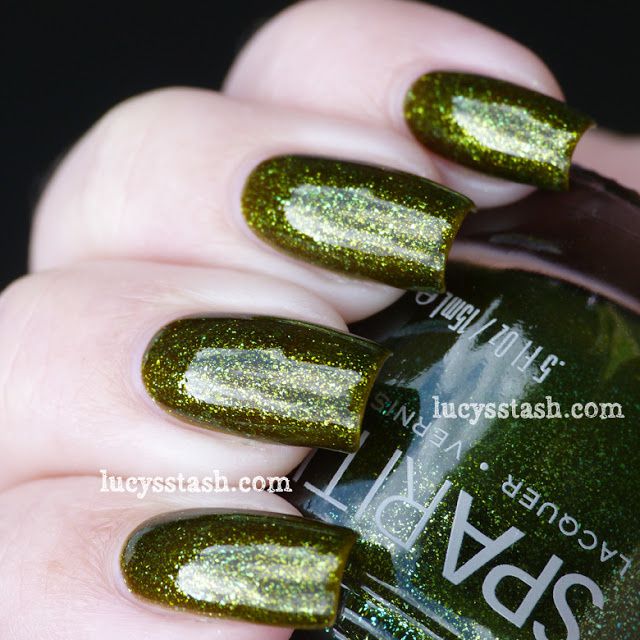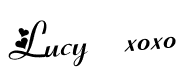 *This product has been sent to me for a review