SpaRitual Osmium from the Metal Collection for A/W 2012 - Review and swatches
Hello lovelies,
Today I have here one really pretty shade from SpaRitual Metal Collection for Autumn/Winter 2012. I've picked this one up at the Olympia Beauty Show in September because I have a soft spot for inky blue polishes, especially if they have a jelly formula!
Osmium - blackened ink blue jelly. LOVE LOVE LOVE! Such a vampy, deep shade! It looks almost black in certain angles but I don't mind as I love the dark blue shades in it that show in artificial light and in the sun. This is the ultimate winter shade for me together with some dark berry shades!
The formula was very good for a jelly polish. It applied well and I did not experience any patching. The pigmentation is quite good too, I'm wearing two thick coats. You might want to do three regular coats though. It dried average to slower (probably because of the thick coats) and removal was quite easy. I'm not wearing any topcoats and as you can see the polish is extra glossy.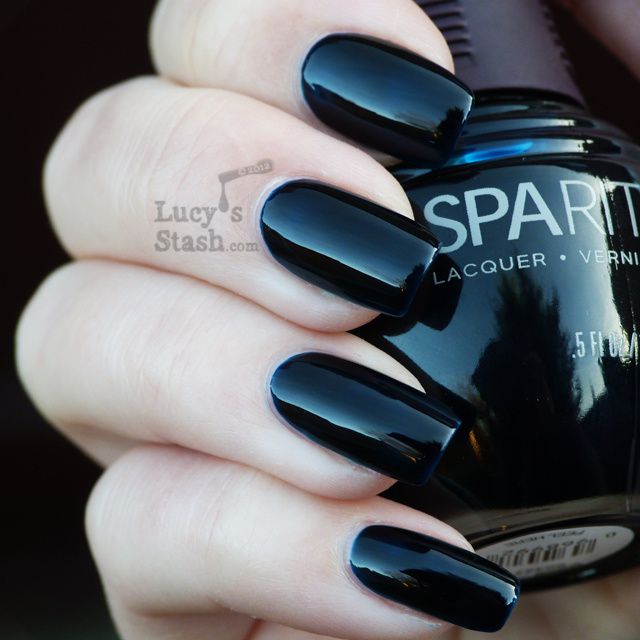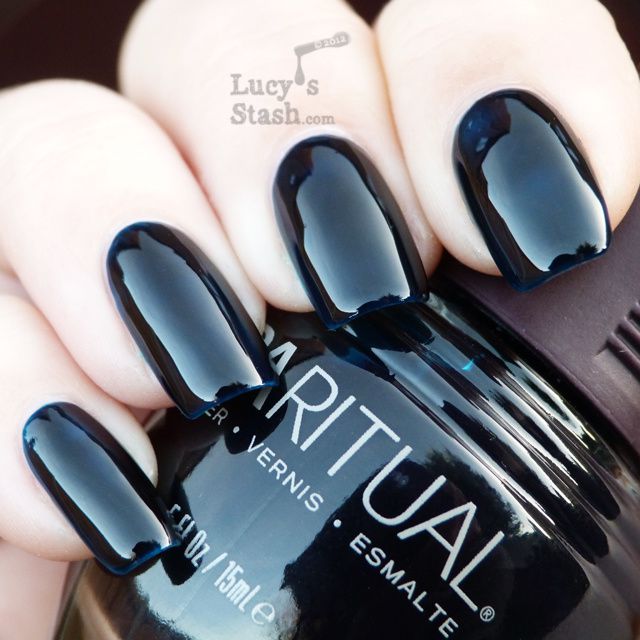 Direct sunlight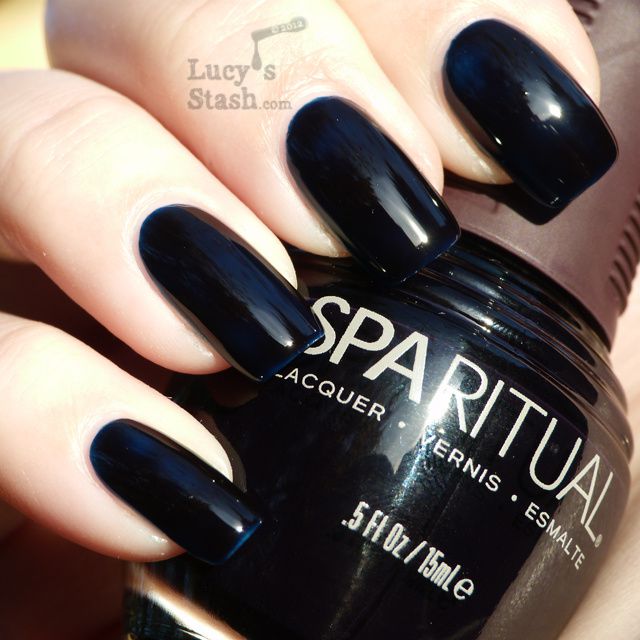 Artificial light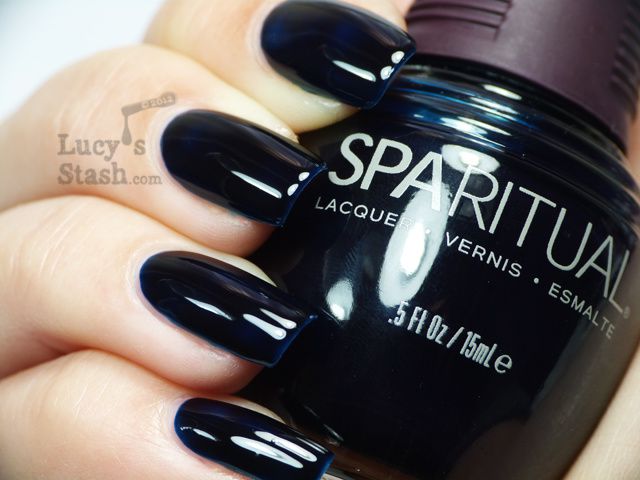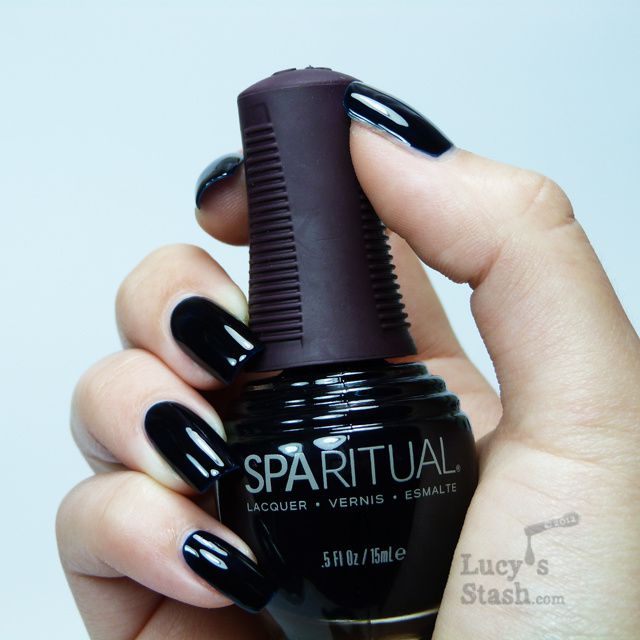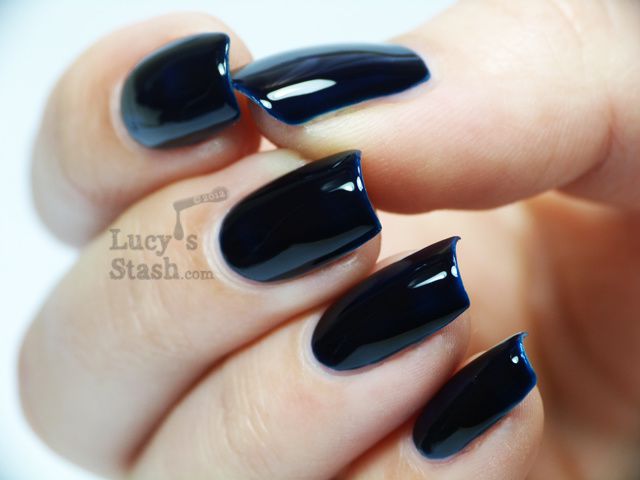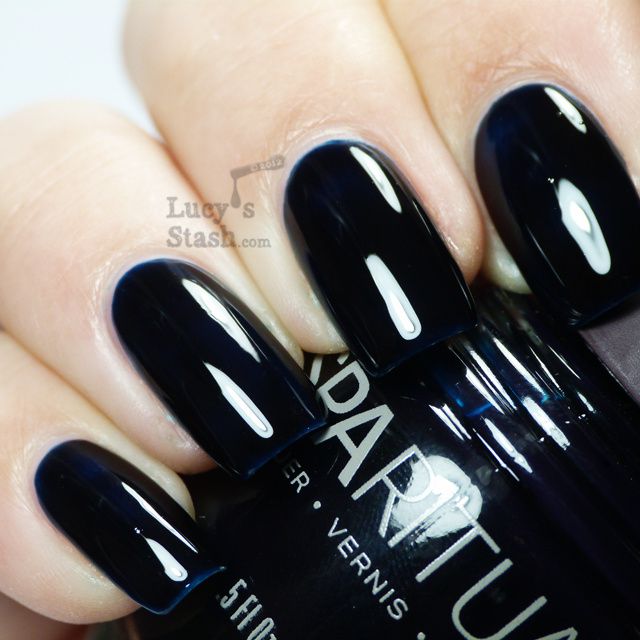 I'm a bit confused about the polish name as Osmium seems to be of a shiny silver colour (very pretty btw)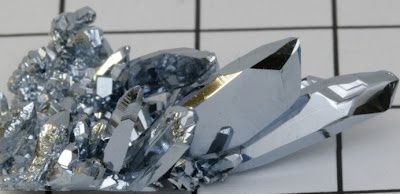 If you live in UK you can purchase SpaRitual polishes at sparitual.co.uk or at sparitual.com if you live in US. If you live outside UK or US you can shop at Feelunique.com. They ship worldwide for free.