Beaded Pattern Nails with tutorial
Hello lovelies,
I've done another Zentangle® pattern nails with tutorial. This time it's the Beaded pattern which originally comes from Ann Griffin but of course she's drawn the pattern on paper, not on nails.
I have used Born Pretty Store March nail lacquer as a base colour (you can use my 10% discount LUHH10 for anything at Born Pretty Store). The rest of the patter is painted with acrylic paint. I've used Seche Vite topcoat.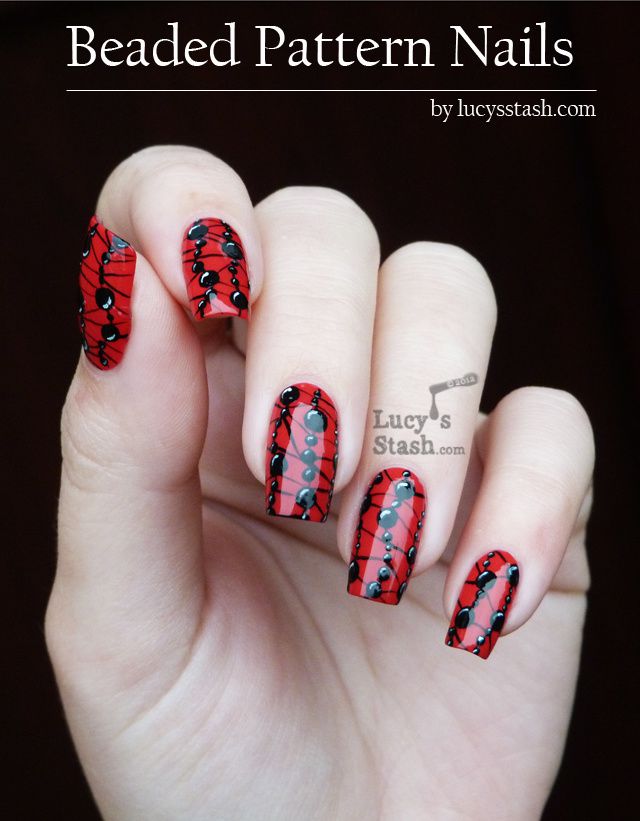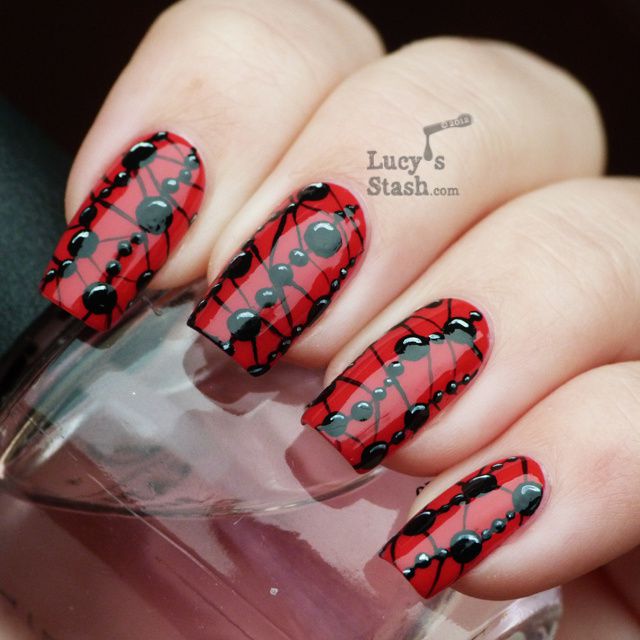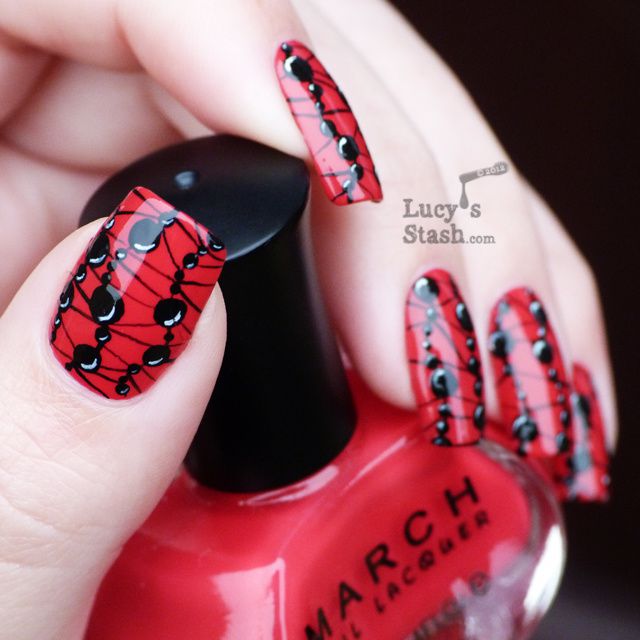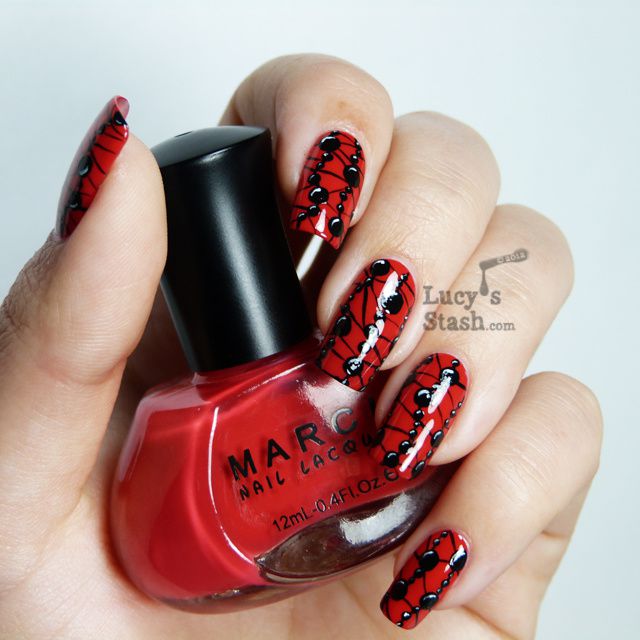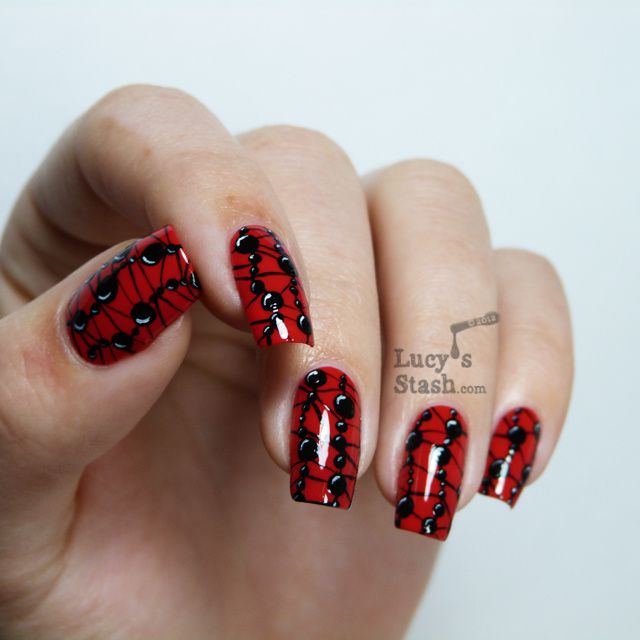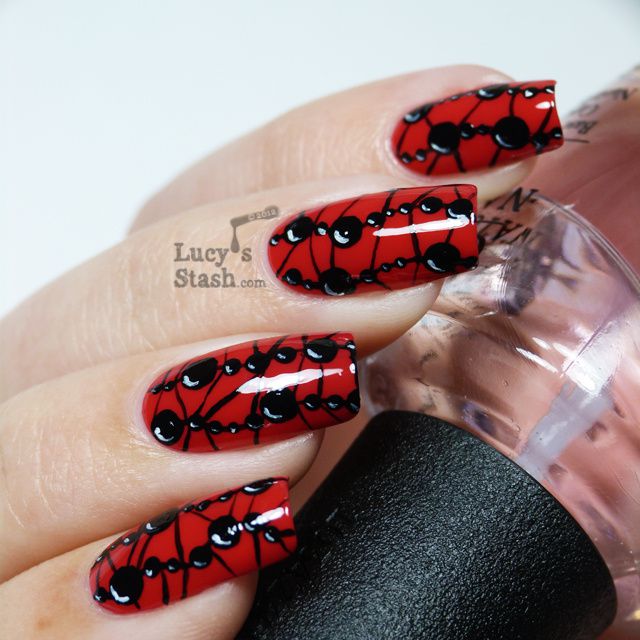 When I was in the middle of the process I quite liked just the beads alone, I think I will replicate this in another manicure.
And this is how you do it. If you recreate this pattern please don't forget to link back to me or state inspired by Lucy's Stash. It's really important for me if you spread the word and if you like my art tell people about it. Thank you!! x