Illamasqua nail polish in Kink - Theatre Of The Nameless Collection - review and swatches
I'm a little bit late with swatches from The Illamasqua Theatre Of The Nameless Collection but better later than never!
Kink - dark forest green with rubber finish. The formula is really great! Very pigmented and nice to apply. I've used two coats to get even and smooth finish. The polish dries in semi-matte finish and Illamasqua calls it 'rubber' finish. For me it goes really well with the whole collection theme and all the nail polishes are proper fall colours.
This is the third time I came accross the 'rubber' finish - the first time it was when I bought Inglot Matte polish which wasn't really matte after all and then Orly came up with Plastix collection. Are you a fan of 'rubber' finish or you prefer glossy or proper matte finish?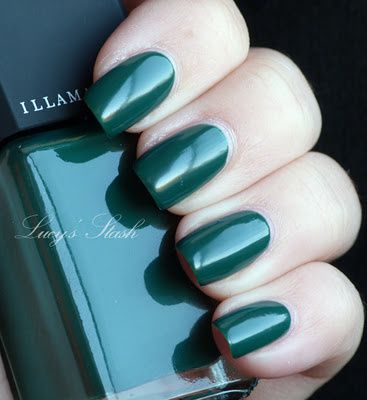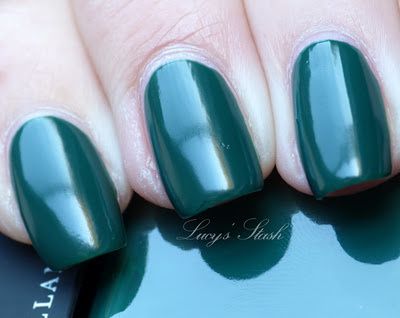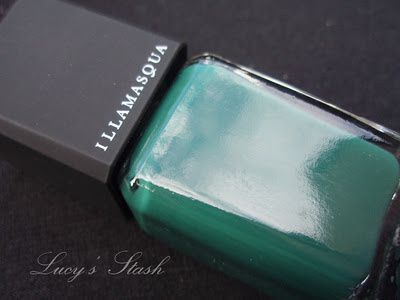 And here are all my goodies from the Theatre Of The Nameless Collection I've got (nail polishes in Kink and Vice and Pure pigment in Berber):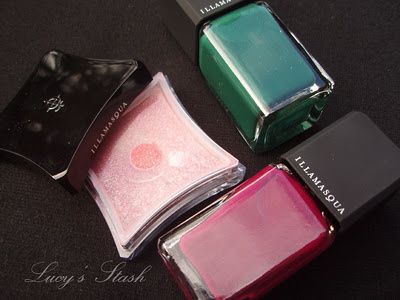 *These products were sent to me for a review
Don't forget to enter my big Birthday Giveaway HERE! Also stay tuned, I will have a 1100 Followers giveaway coming very soon :) Thank you all for reading my blog x