Zoya Gloss collection for Fall 2012 - Review and swatches
Hello lovelies,
The Zoya Fall collection finally arrived to my doorstep and here is the first round of swatches :) By the way they are gorgeous! Today I'll show you the Gloss collection consisting of three jelly polishes - Frida, Katherine and Paloma. I know you've probably seen many of them already but I still hope you'll check out and enjoy my pictures too :)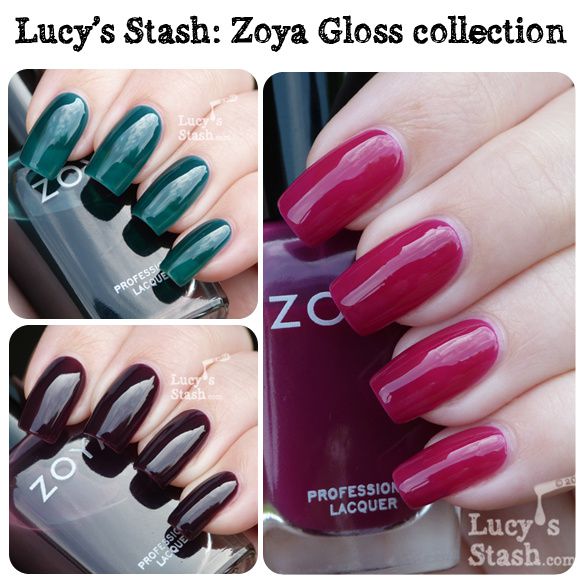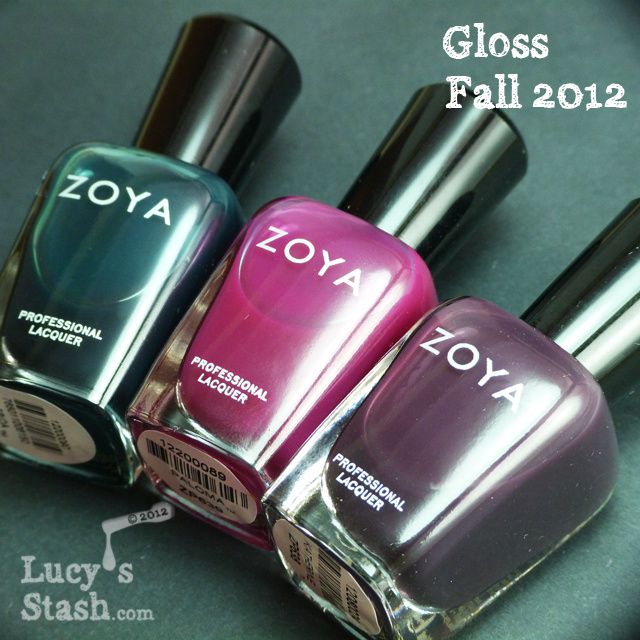 Paloma - sheer berry red jelly. This shade is reasonably pigmented considering it has a jelly formula. In three coats it has 95% opacity as you can see in the last picture. I've taken a picture of the polish in 1-4 coats. I'm wearing 4 coats in the main pictures. It's a bit pain to apply 4 coats but I won't be doing it again. This jelly is great for layering and jelly sandwiches, I'll be trying some layering later.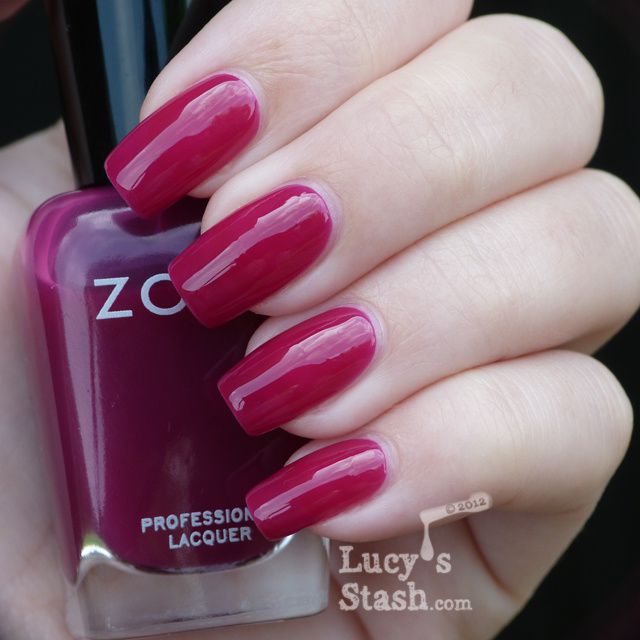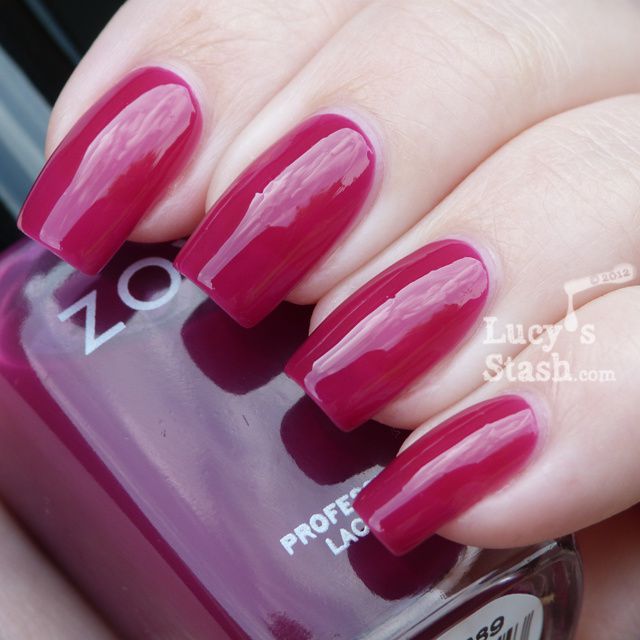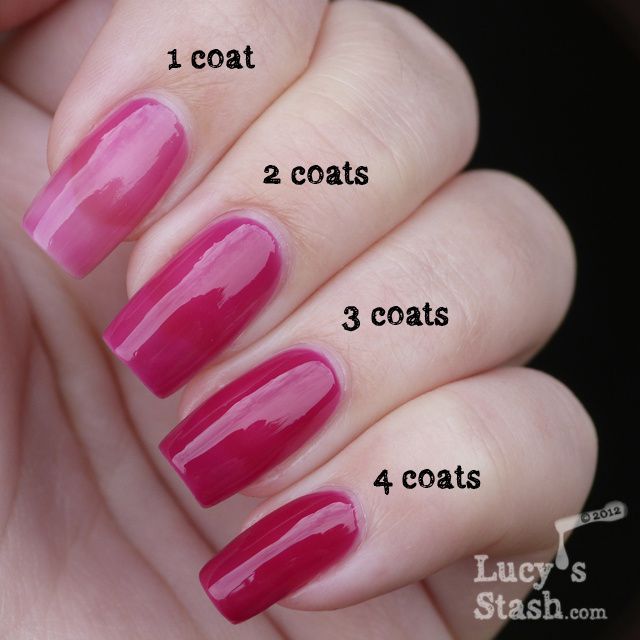 Frida - sheer forest green jelly. This is the sheerest jelly of all three. I'm wearing 4 coats in the pictures and as you can see, the nail line is still visible. I don't like that very much :-/ On the other hand I can already imagine the layering options, adding depth and gloss to the green creme shades.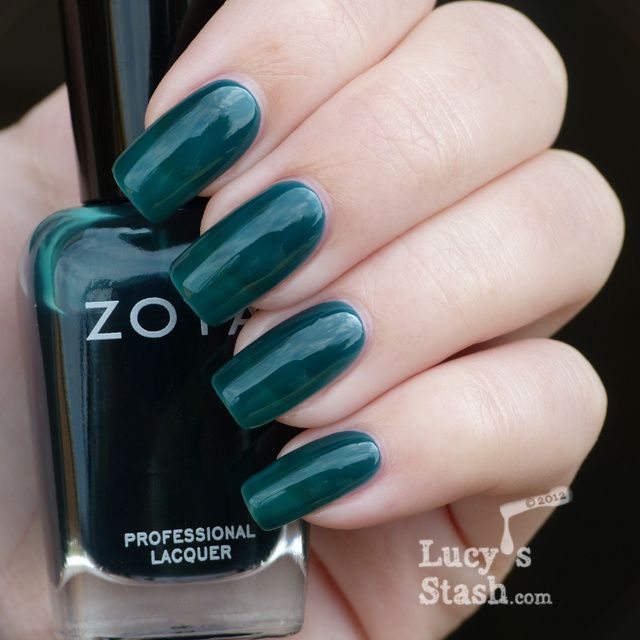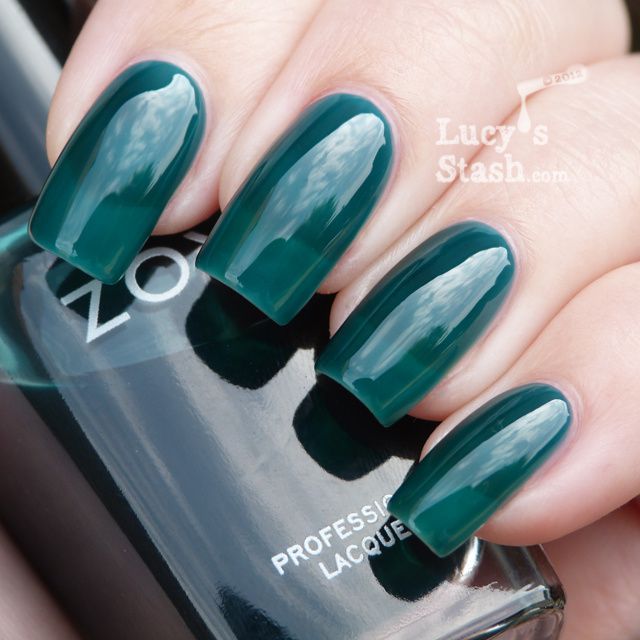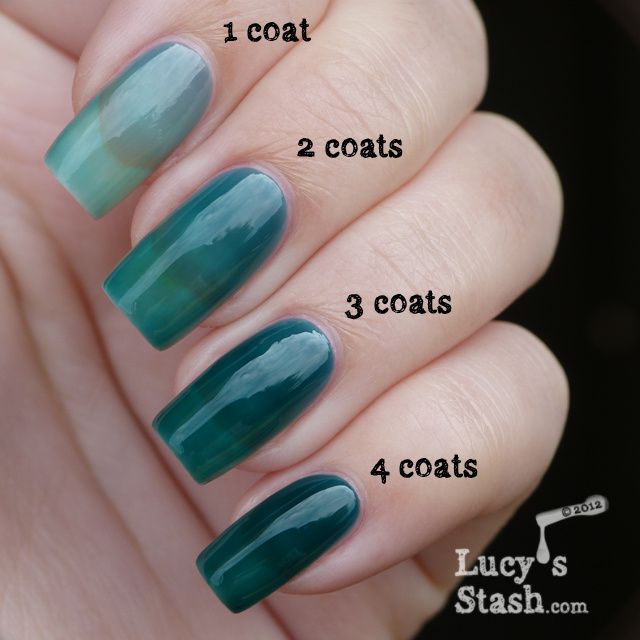 Katherine - sheer eggplant jelly. This jelly is so gorgeous! I love the shade, the formula and the finish! i have a soft spot for vampy shades and when they are jelly that's just perfection! I'm wearing 4 coats in the pictures and Katherine was fully opaque. The third coat is good enough but as you will see the fourth coat adds the depth and darkness of the shade.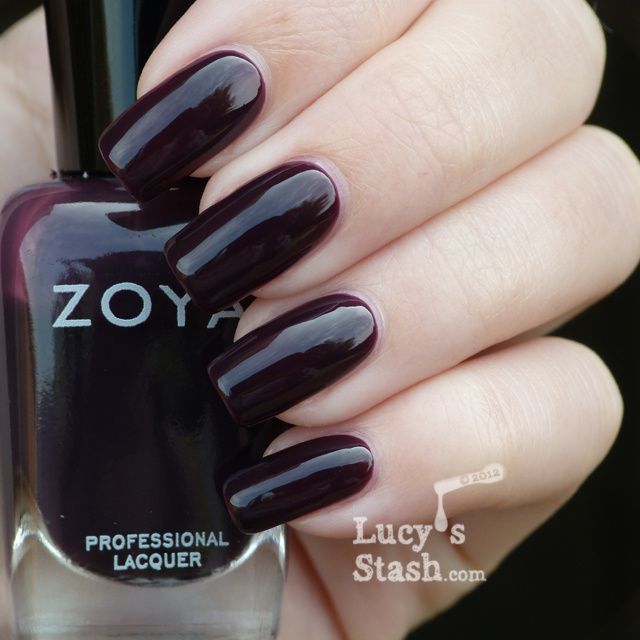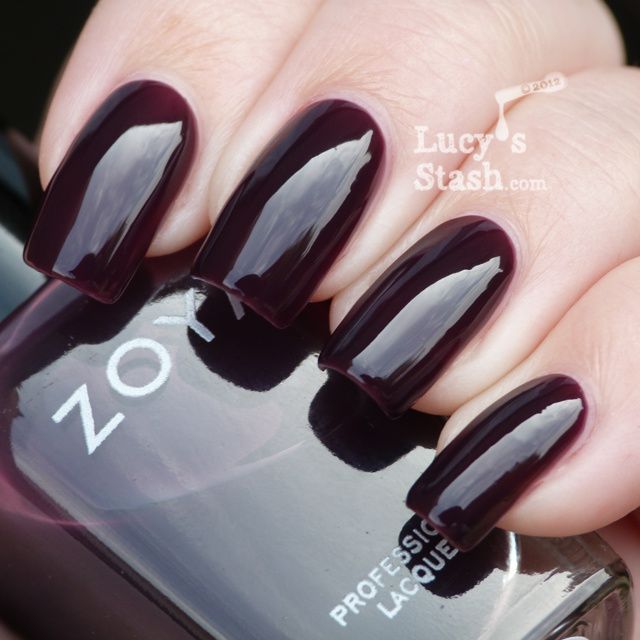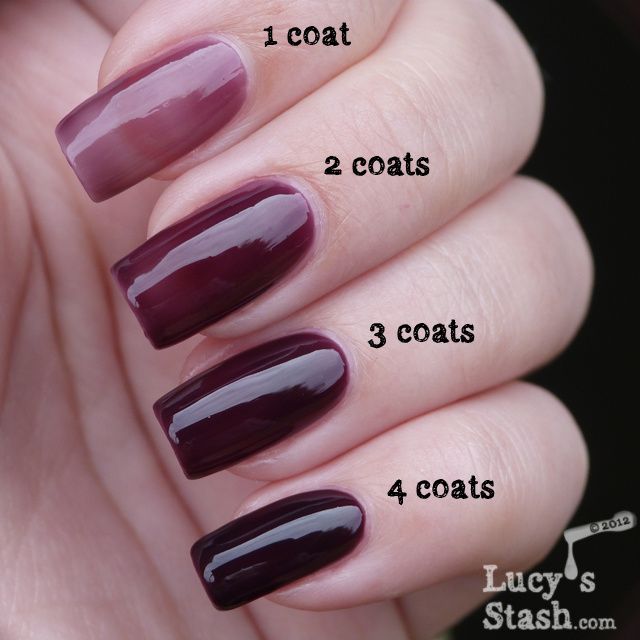 My feelings towards this collection are generally very positive. I love jellies even though I prefer a bit more pigmented ones.
These jellies will be great for layering and jelly glitter sandwiches. All three polishes dried quite fast in the first two coats but then the drying time gets much longer as the third and fourth coats are added. The collection is called Gloss and I've expected exactly that - super glossy finish. I must say it has been delivered :) I'm not wearing topcoat in any of these pictures, they are all very glossy.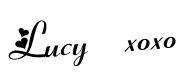 *These were sent for a review