OPI Holland Collection Spring 2012 - OPI Red Lights Ahead...Where?
Hi girls,
today I have here the only one OPI from Holland Collection I own right now. But I must moan a little bit first :D One of my nails is still really short so I cannot do swatches :( it's taking ages to grow back (I broke it a week before Christmas) I swatched this OPI on my right hand and MY RIGHT HAND SUCKS! The pictures are not as half good as if I do swatches on my left hand :(  Enough moaning!
Red Lights Ahead...Where? - bright neon coral creme. The colour is something between red and orange neon colour, a bit coral I'd say. The formula is awesome! You could do with just one coat but I've applied two to cover few ridges in my nails. It dries fast and it applied like a dream! It was quite hard to photograph it as neon colours don't agree with most cameras :-/ I've done my best and I think the colour is I think 95% accurate, only little bit more bright neon.I might get few more Holland polishes like Vampsterdam :)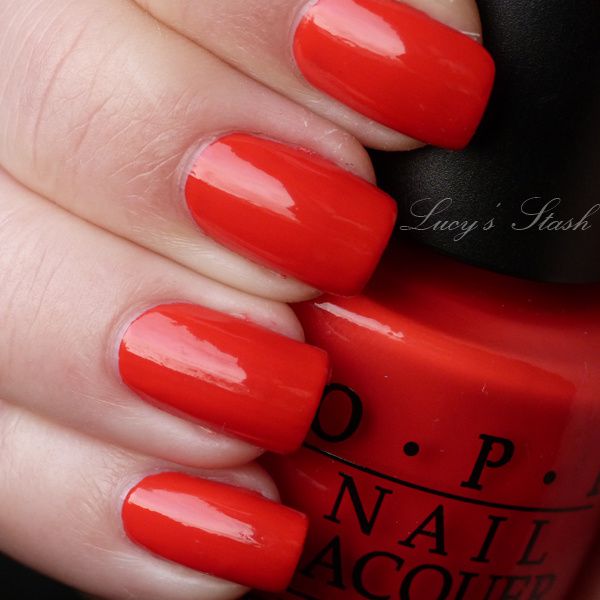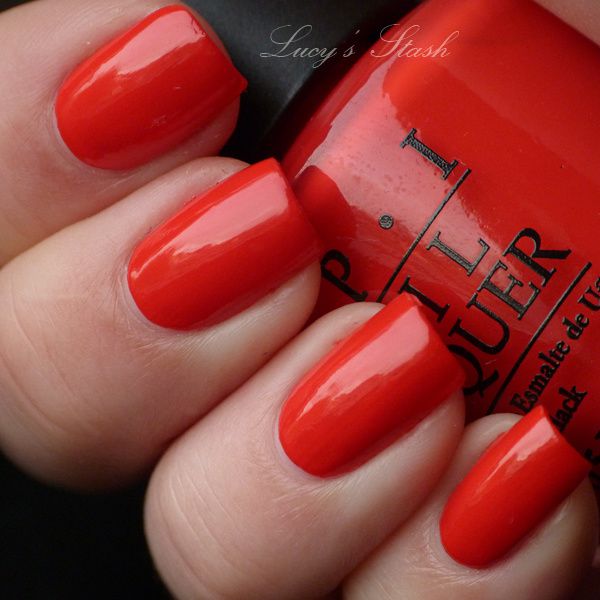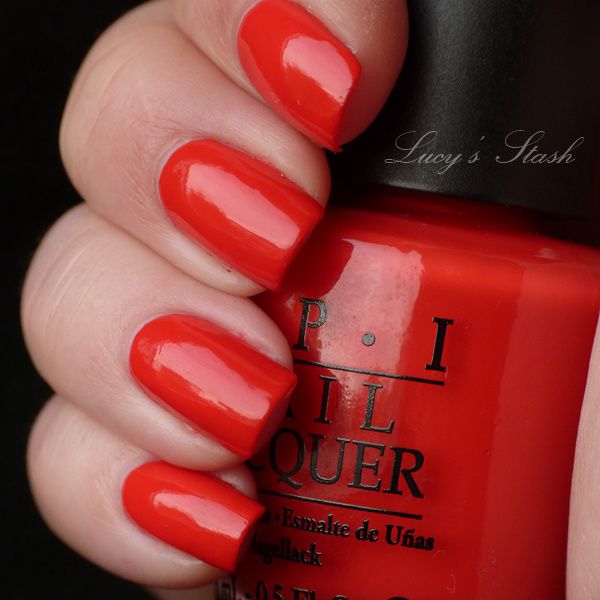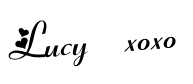 *This polish has been provided to me for a review. I've expressed my honest opinion.