China Glaze Prismatic Collection: Full Spectrum - Review and swatches
Hello lovelies!
I had lots of messages asking for swatches of China Glaze Full Spectrum so that's my colour of the day.
Full Spectrum - baby pink duochrome changing into magenta packed with multi coloured glitter. Full Spectrum has probably the most visible duochrome effect of all shades (visible mainly in the bottle). The formula with all these Primatic glitters is the same - It applied easily despite it being a glitter but it dried quite slow and a bit gritty. I would expect it to be clumpy with so much glitter in it but it is not at all. Two coats were enough for the coverage, there's plenty of glitter in the polish. I had to use a topcoat (Seche Vite) to make it smooth and shiny and it was worth it!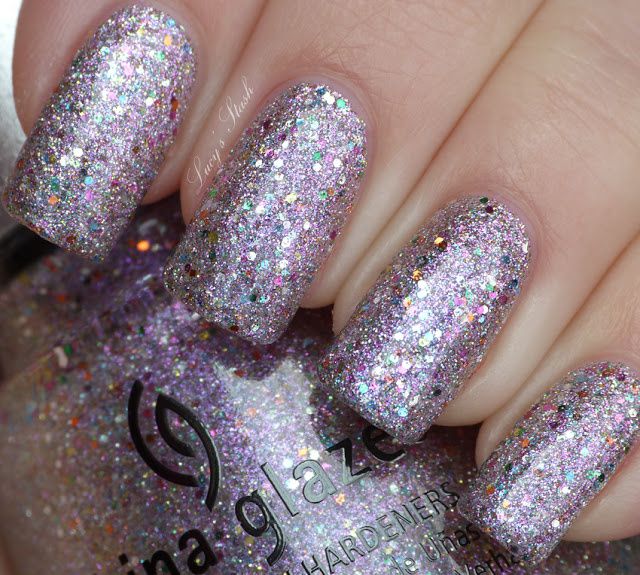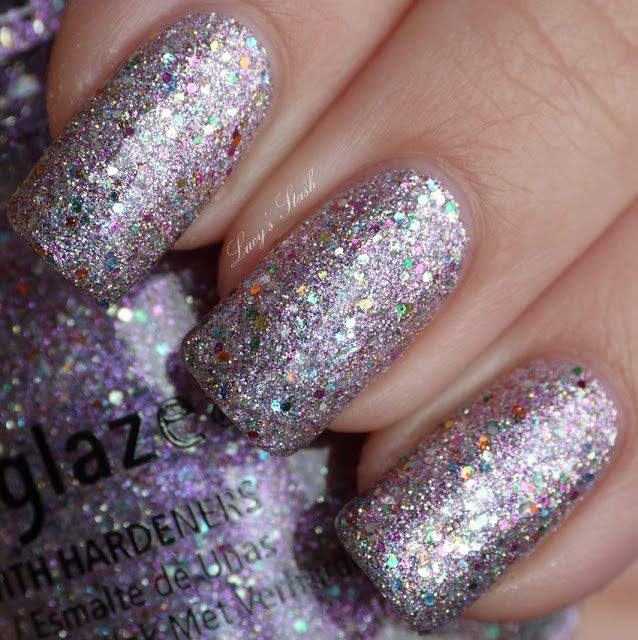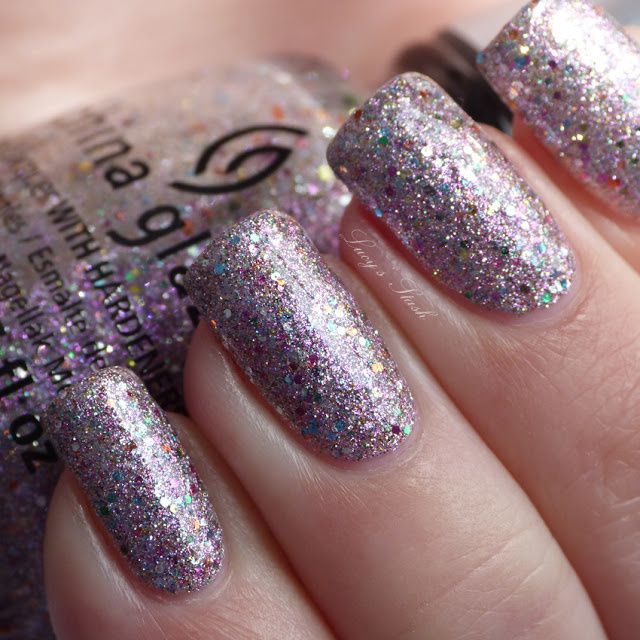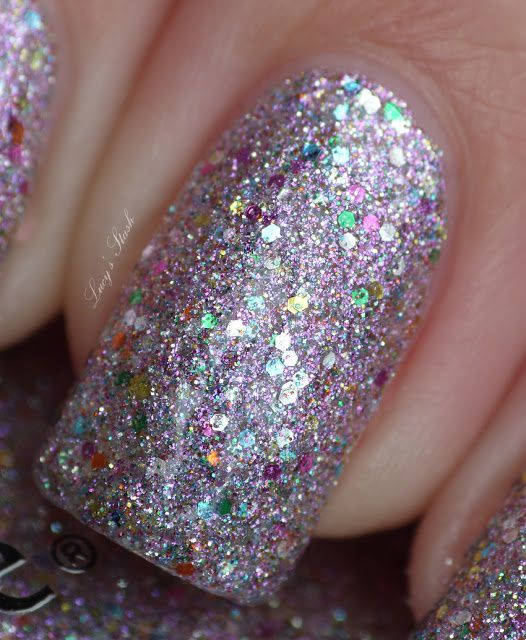 Direct sunlight