Clinique introduces A Different Nail Enamel for Sensitive Skin! Review and swatches of Call My Buff, Fizzy, Party Red and Hot Date
*Products provided for an honest review
Hello lovelies,
Have you heard about the new Clinique nail polish range? Yes, Clinique is now bringing nail polish to the counters and I couldn't be more excited! Here is a bit more information from the press release:
Six years in the making, Clinique introduces a pioneering innovation to the nail enamel industry: NEW A Different Nail Enamel for Sensitive Skins is formulated to minimise skin sensitivity. It is dermatologist tested, ophthalmologist tested and appropriate for sensitive skins and sensitive eyes. 
The formula is beautifully balanced to maintain a high shine and streak free application. It is quick drying and available in a wide colour variety, including a few of Clinique's iconic hues and seasonal, trend setting shades.
According to the press release, there will be 12 shades as a core collection I presume and they are also releasing additional 9 limited edition shades for Summer 2013. I will show your four colours today.
01 Call My Buff - milky white jelly. This is the lightest shade Clinique offers and it could be used, maybe even intended for French manicure. It is very sheer so I've applied three thick coats to get the coverage you see in the pictures. My nail line is still visible so I wouldn't wear it by itself BUT it is very good for 'glitter jelly sandwich manicures'. I will show you one in another post.
Other than the pigmentation, the formula was polish was great. It applied very easily, dried fast and very glossy. No topcoat in the pictures.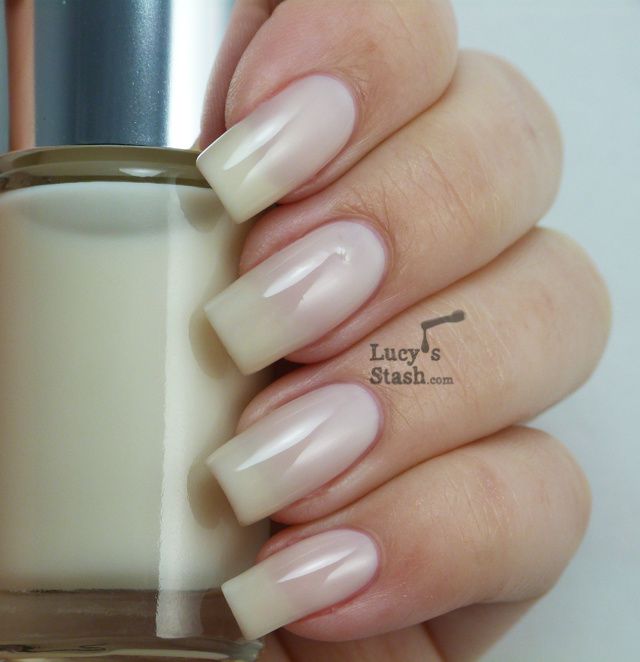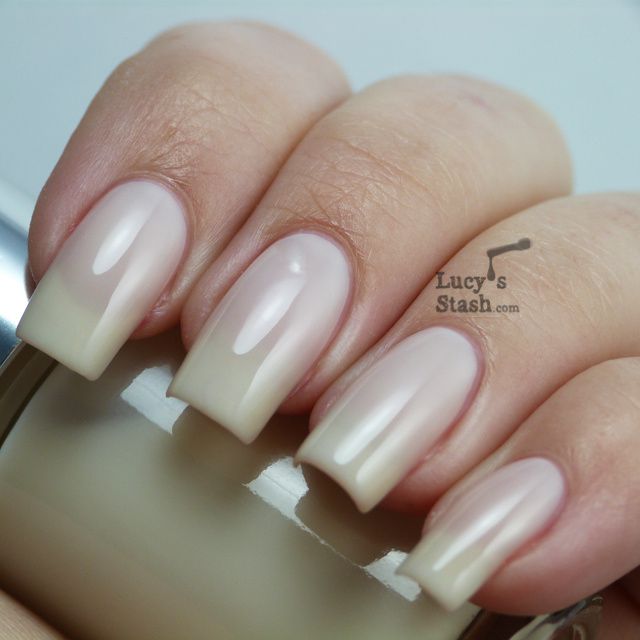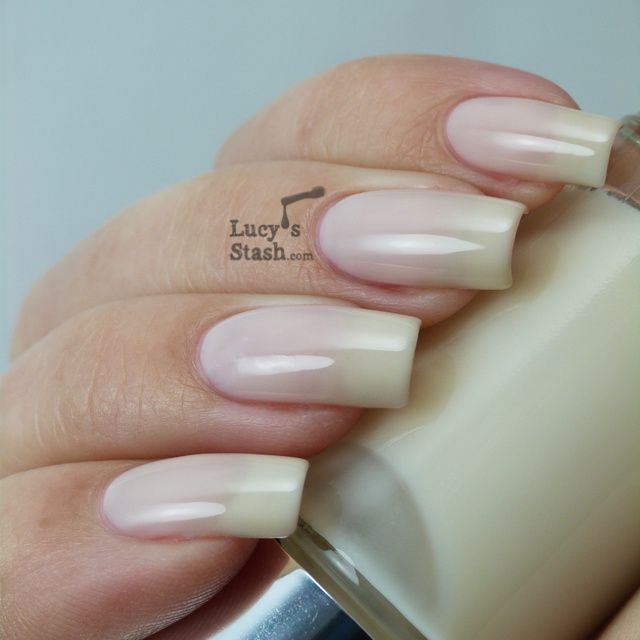 03 Fizzy - vintage rose pink with bronze undertones and subtle silver shimmer. This is a pretty and office friendly shade however it is also a bit sheer. I've applied two thicker coats but I felt three would be better. It applied well and dried fast, no problems there.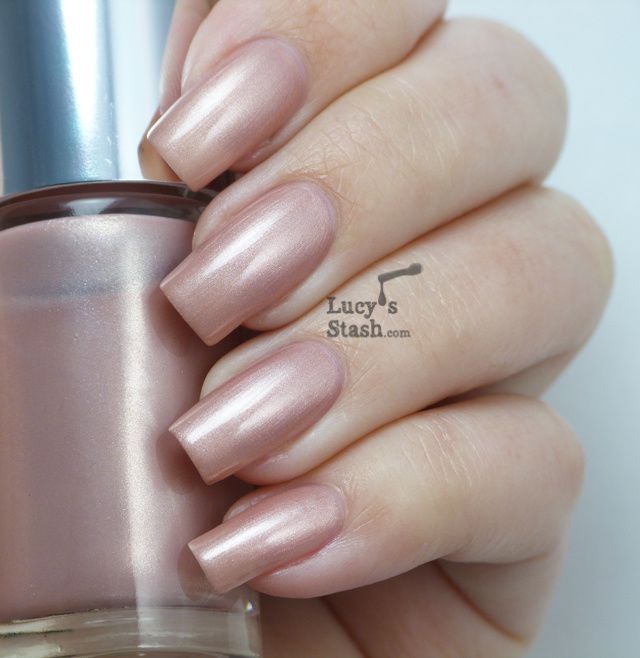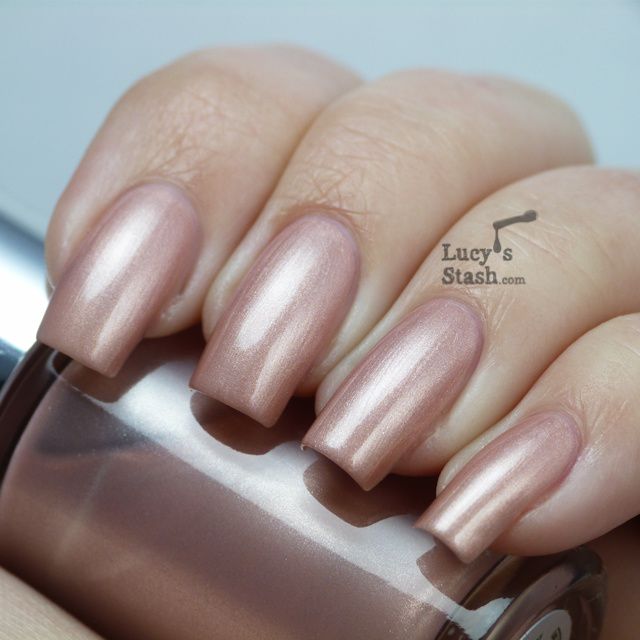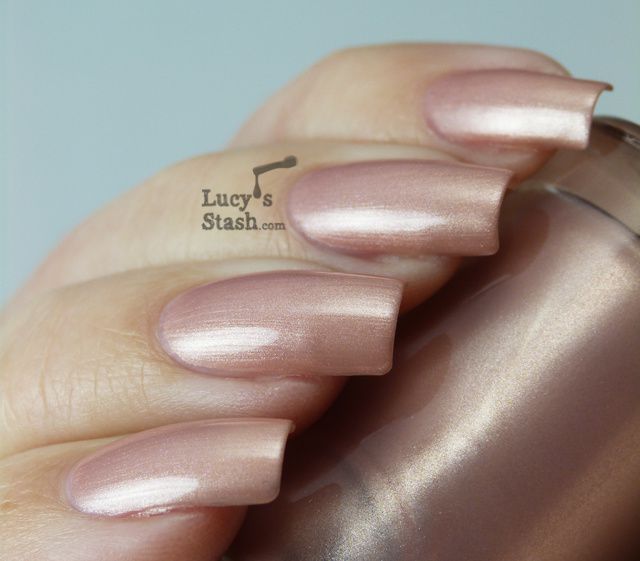 08 Party Red - classic red creme. I've always loved red nail polishes and this one is one of the good ones. It applied like butter, very easily and the pigmentation was excellent. If you have short nails you could get away with one coat. I've applied two as my nail line was slightly visible. It dried fast and glossy  and did not stain my nails. I've applied W7 Diamond Topcoat.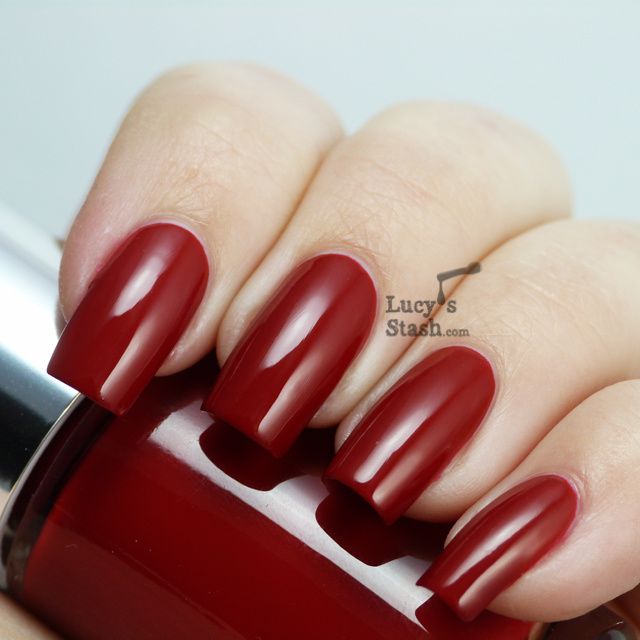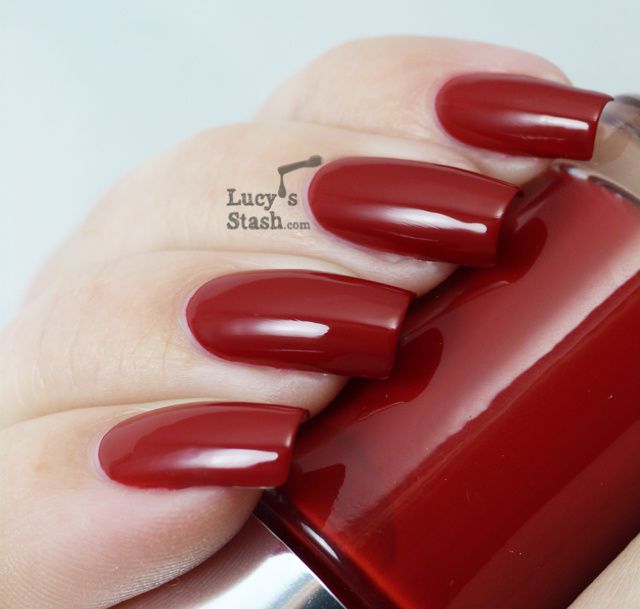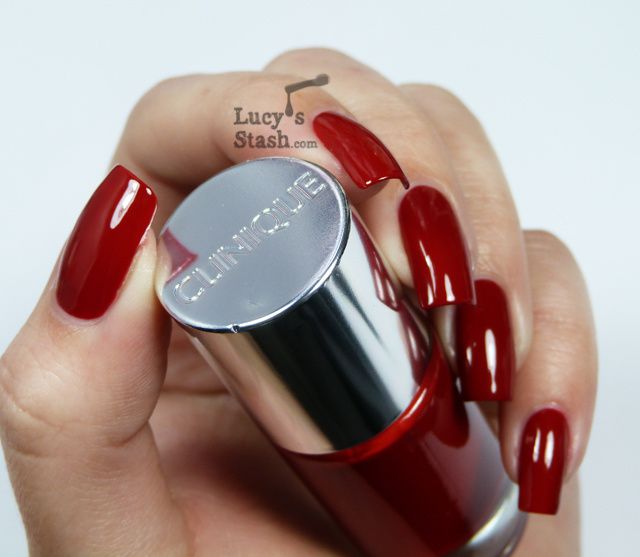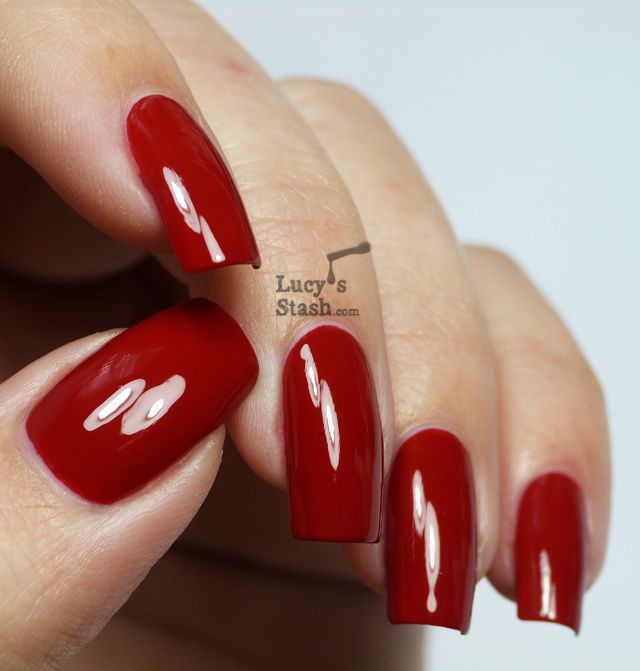 21 Hot Date - medium purple jelly. Firstly I thought that this is a purple creme but after I've applied first coat I knew it's a sheer jelly. I've applied two thick coats (or three regular would do) and I was quite happy with the coverage. It applied easily and it dries fast in regular or thin coats however the thick coats dried slightly longer. Removal was very easy.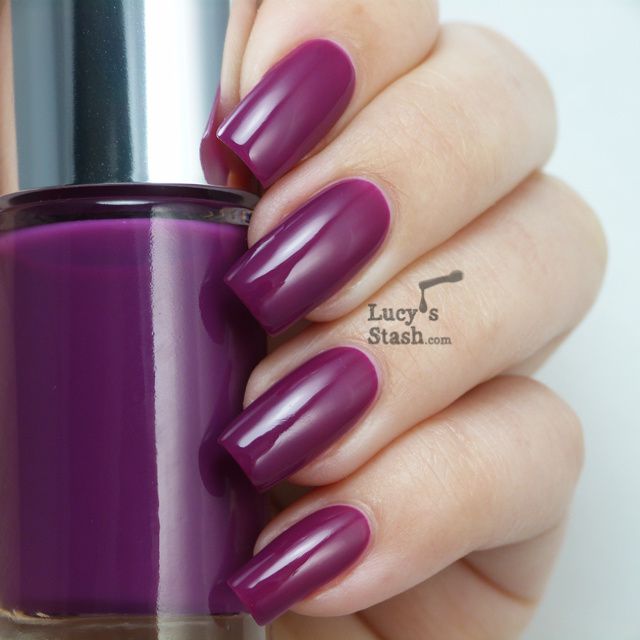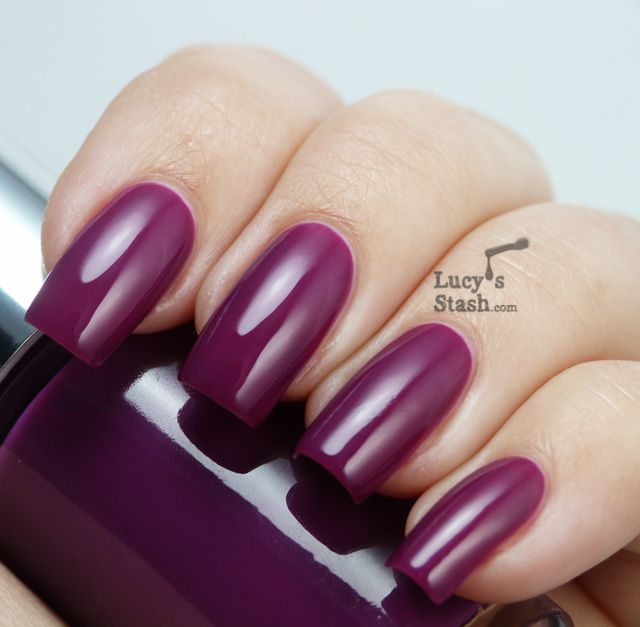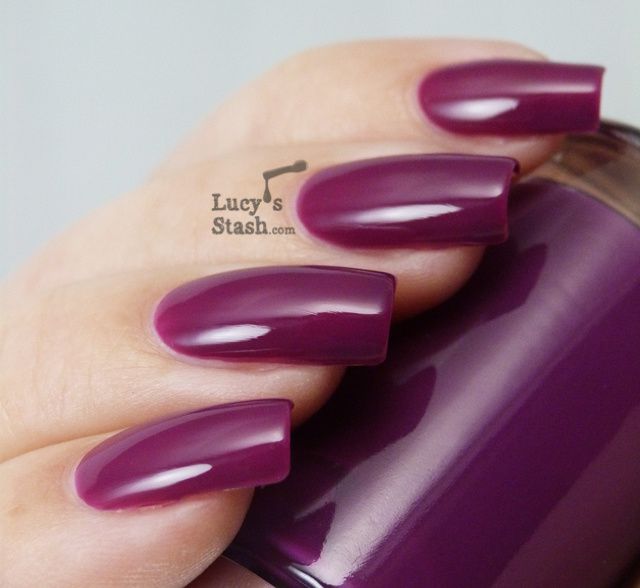 Each polish comes in a box with the regular Clinique pattern. All bottles are quite simple and plain, the silver cap has the Clinique name embossed into it. The sticker with a shade name and other information is at the bottom of the bottle. I'm quite used to pretty bottles with print on it so I'm not very keen on this very simple design. It is also hard to see the shade when the polishes are stored in a polish drawer. On the other had it does have the high end elegance to it.
For a £12 price tag my expectations were quite high. I'd say the Party Red colour is worth it but I'm not sure about the rest. if you're into jellies, these definitely have good formula and the purple Hot Date is quite well pigmented.
Polishes are available exclusively online at www.clinique.co.uk from the 25th April 2013. Nationwide at Clinique counters from 31st May 2013.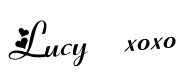 *Products provided for an honest review