A England Fated Prince from Burne-Jones Dream collection - Review and swatches
*PR sample
 
Hello lovelies,
today I'll continue showing you the new A England polishes, this time Fated Prince. If you've missed previous ones, no worries, here are the links:
A England Briar Rose
A England Sleeping Palace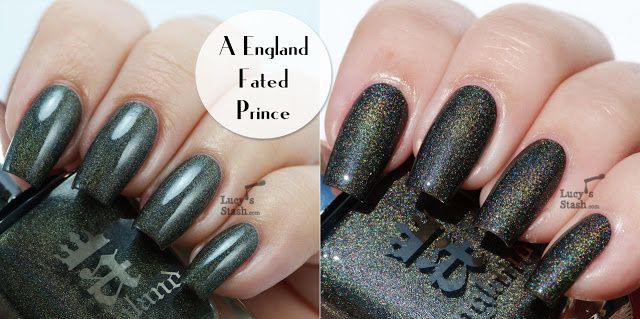 Fated prince - charcoal grey base with green undertones full of scattered holographic particles. It's a great shade for those preferring darker colours. The holographic effect is subtle yet still nicely visible in the sun as you'll see in the pictures. The Fated Prince has the sheerest formula of all four shades yet it is still perfectly opaque in two coats. It applied very easily and dried fast and smooth. I've applied Barielle Ultra Speed Dry Manicure Extender on top.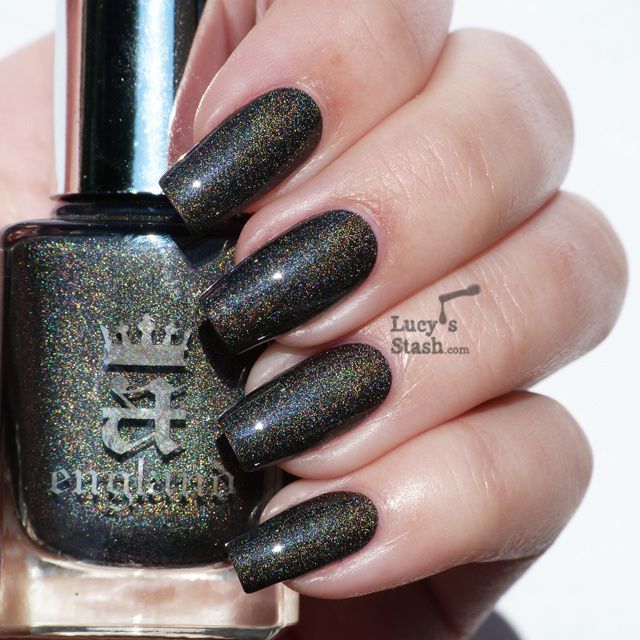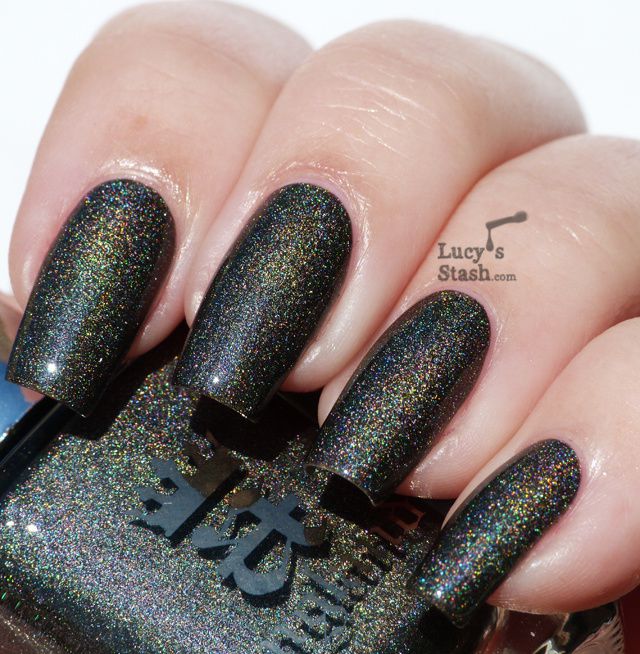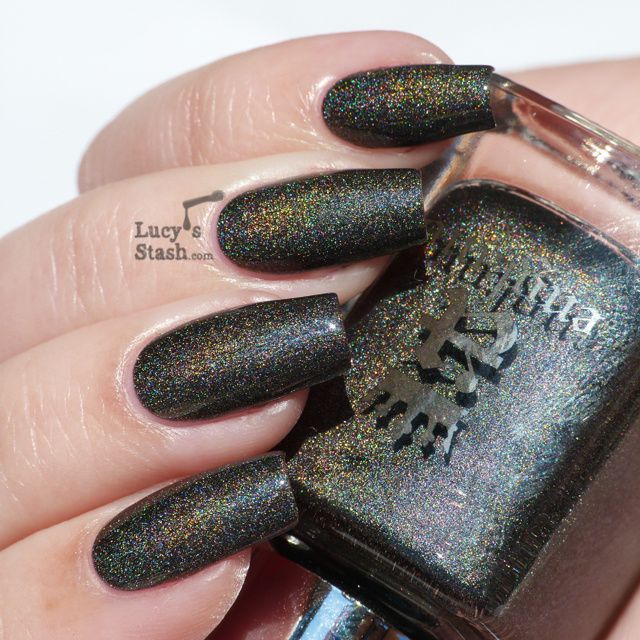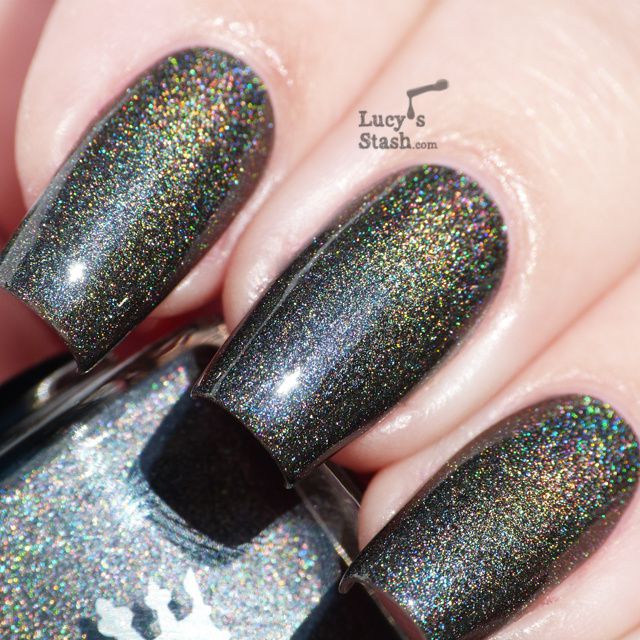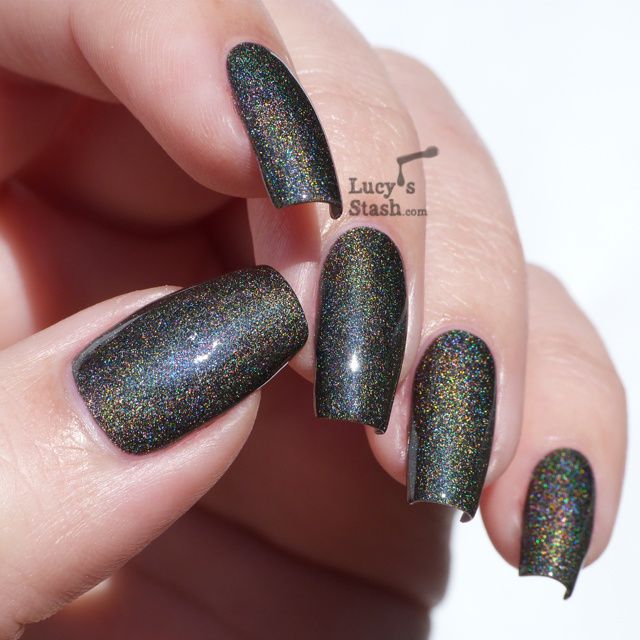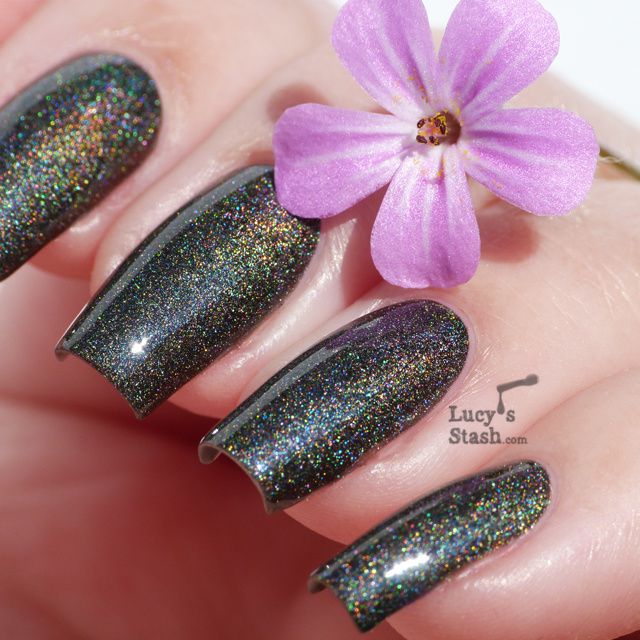 Artificial light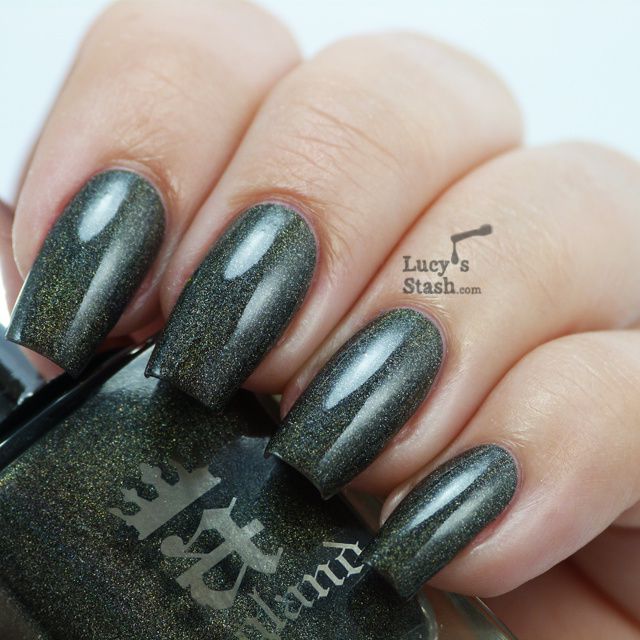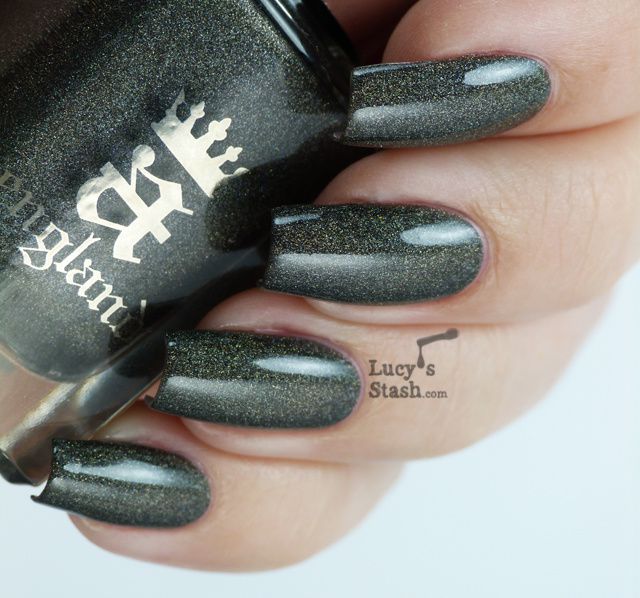 If you'd like to get your hands on the new A England  Burne-Jones Dream collection, it is available on pre-order by emailing directly hello@a-england.co.uk, alternatively you can shop in e-shops all over the world, HERE is the full list.