A England Briarwood from Burne-Jones Dream collection - Review and swatches
*PR sample
Hello lovelies,
I have been waiting for A England Briarwood for some time as the production took longer than the rest of the Burne-Jones Dream collection. I've finally swatched it and it's so pretty!
Briarwood - red-based brown with scattered holographic particles. The brown is rich and warm and the holo particles are very subtle but become more prominent in the direct sunlight. It's a gorgeous shade with perfect formula! One coat was fully opaque but I did applied two coats to hide my slight ridges in the nails...but otherwise one coat is enough. It applied very easily and dried fast, I have absolutely nothing bad to say about this little gem!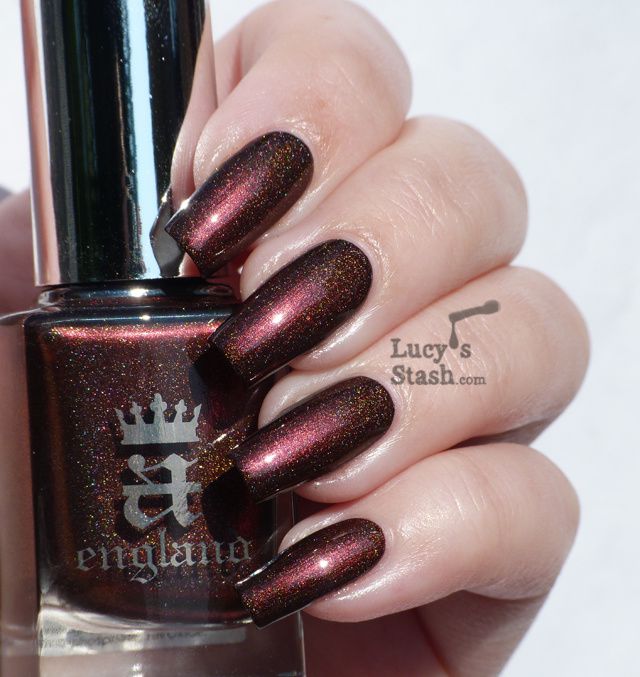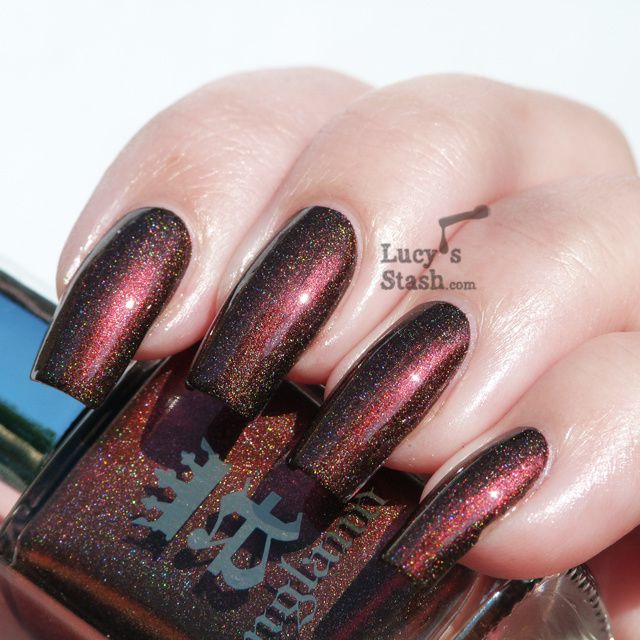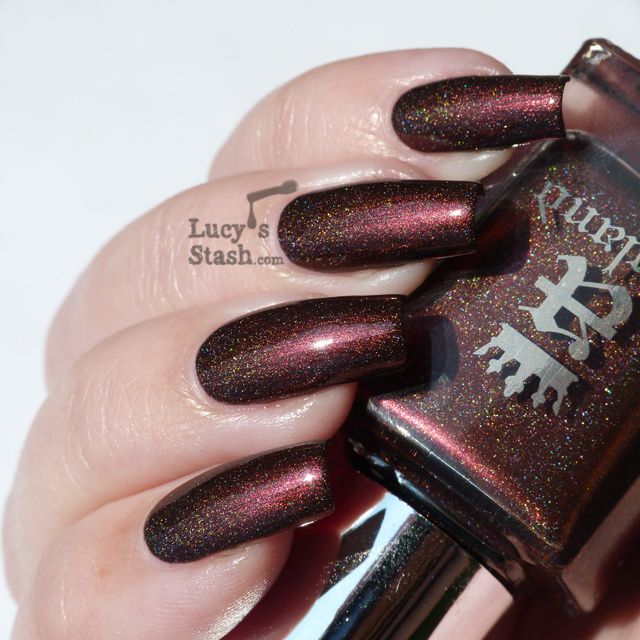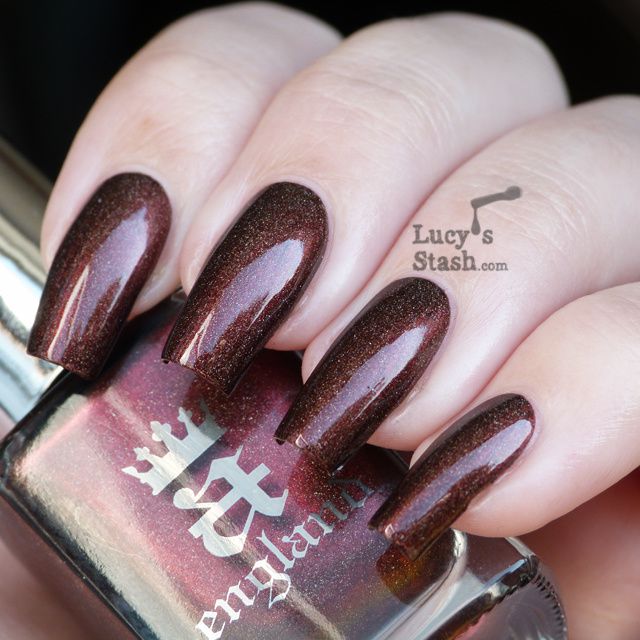 If you'd like to get your paws on the new A England collection, it is available in e-shops all over the world, HERE is the full list.