Ladybird/Ladybug manicure with Tutorial! Summer Challenge Day 16
Hello all polish lovers!
It's another day of summer challenge and the theme is Ladybird/Ladybug! I was thinking a long time about what I'll create on my nails as I didn't want to do a classic ladybird (red nail wish ladybird on it in black lines and dots). I chose to paint an animated ladybird on one accent nail standing on a leaf and the rest of the nails red with black dots. 
I've used China Glaze Poinsettia,

KIKO 343, Nails Inc. Dulux Forest Falls and acrylic colours.
And here is my manicure: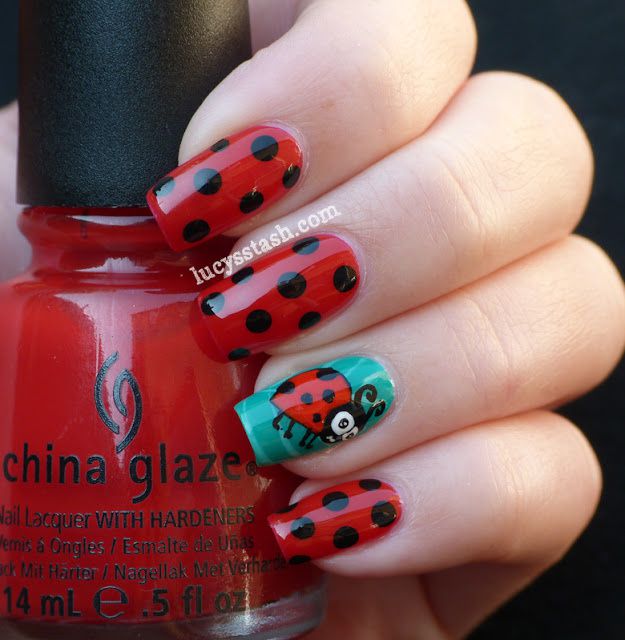 I've also created a tutorial of how I've done this mani: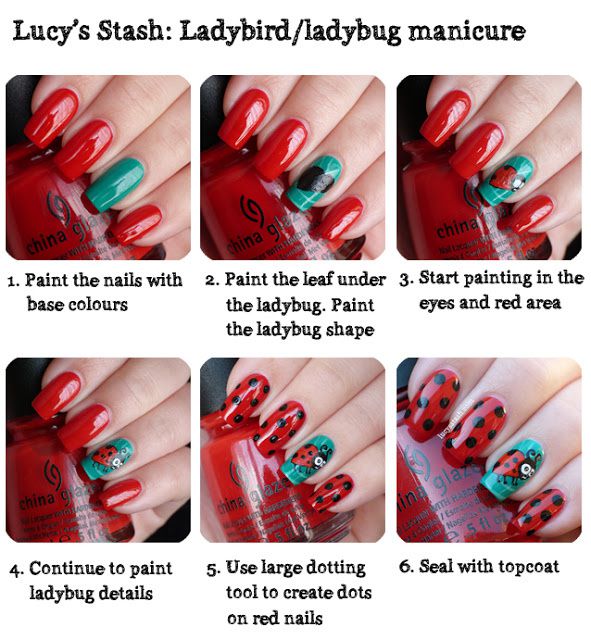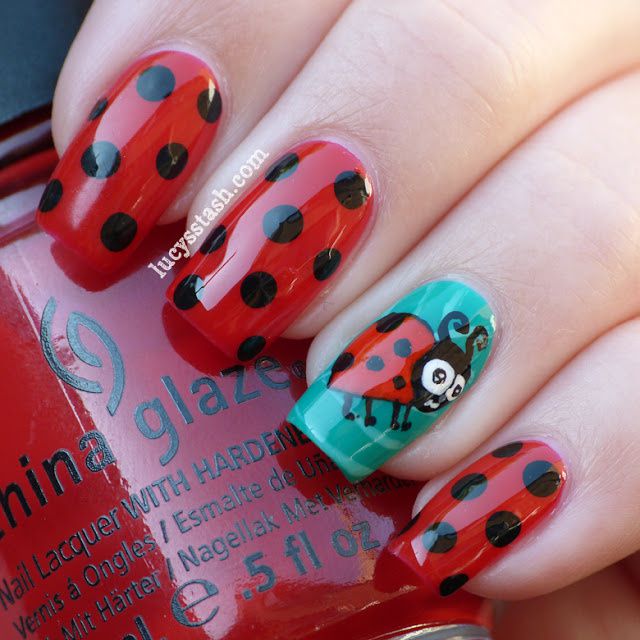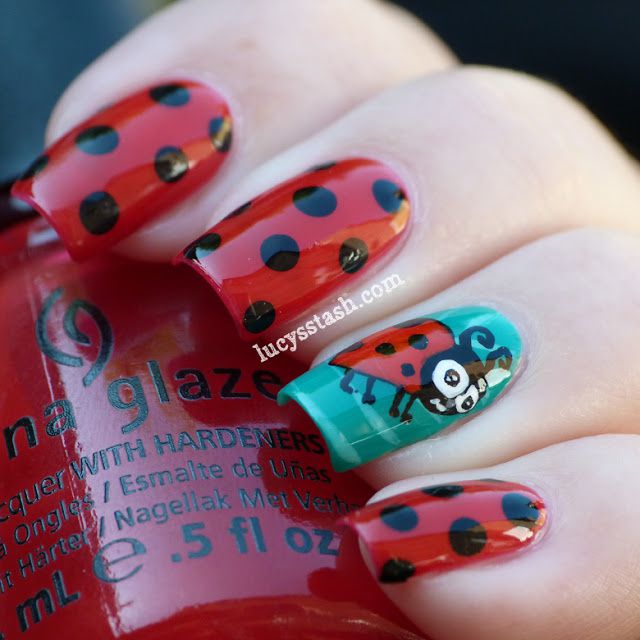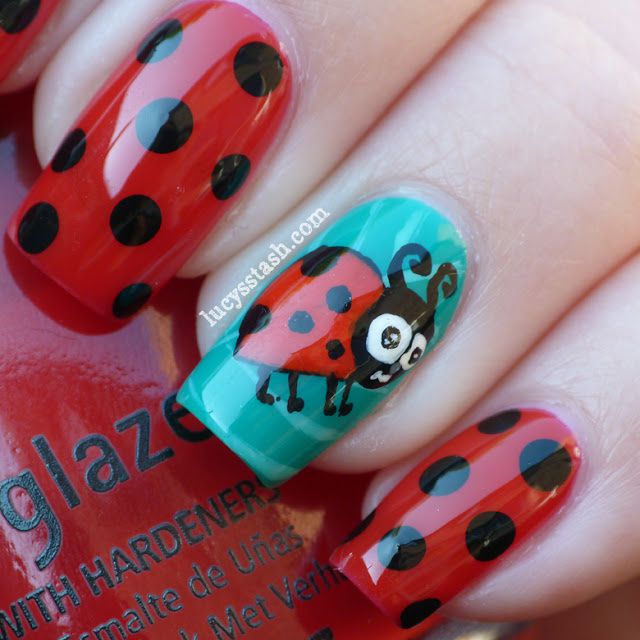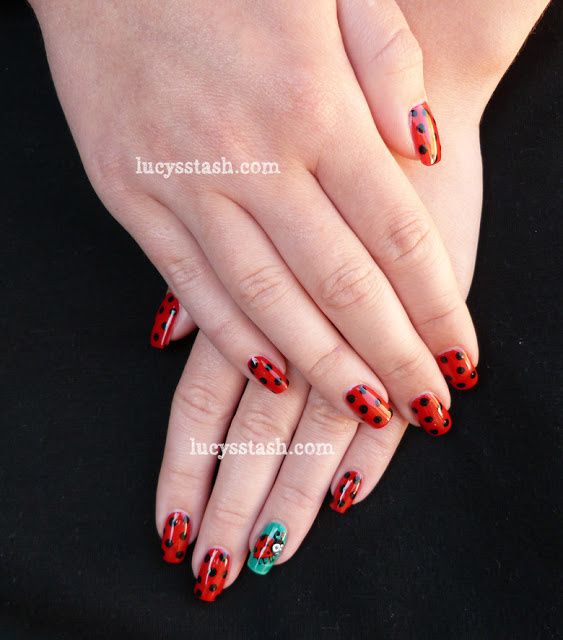 And this was my inspiration for the ladybird/ladybug: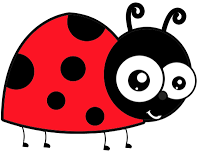 These are other lovely ladies who participate in the Summer challenge: