Summer challenge: Hippie/Retro/Summer Of Love! Hot pink splatter mani
Hello lovelies!
I'll be cheating a little bit with my Summer Challenge today.  The theme is Hippie/Retro/Summer Of Love which I really didn't know what to do so I've done a simple hot pink splatter manicure. Not exactly hippie but they wore hand made dip dye and other DIY clothes, right?
For this Splatter manicure I've used China Glaze Hang-ten Toes as a hot pink base colour and then Splish Splash, A England Camelot for the splatter.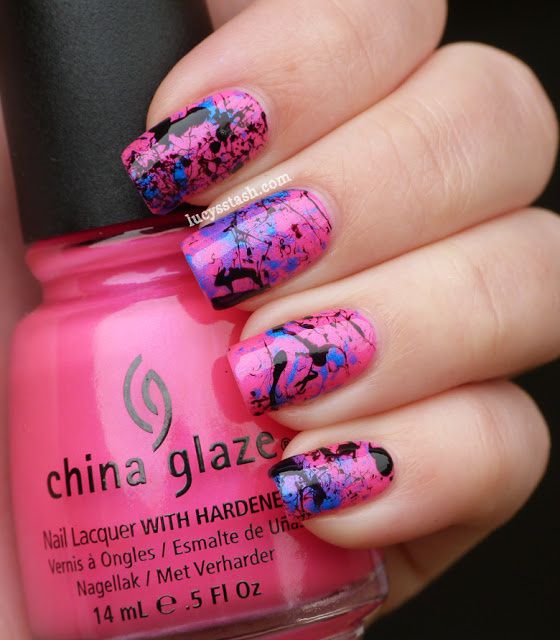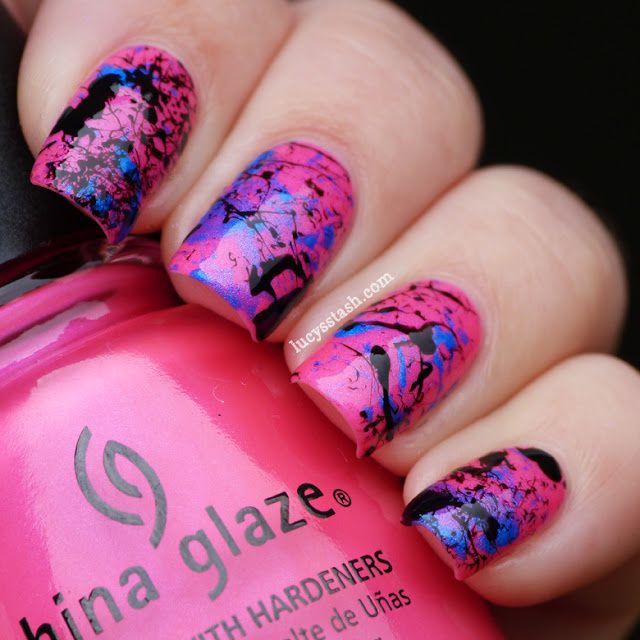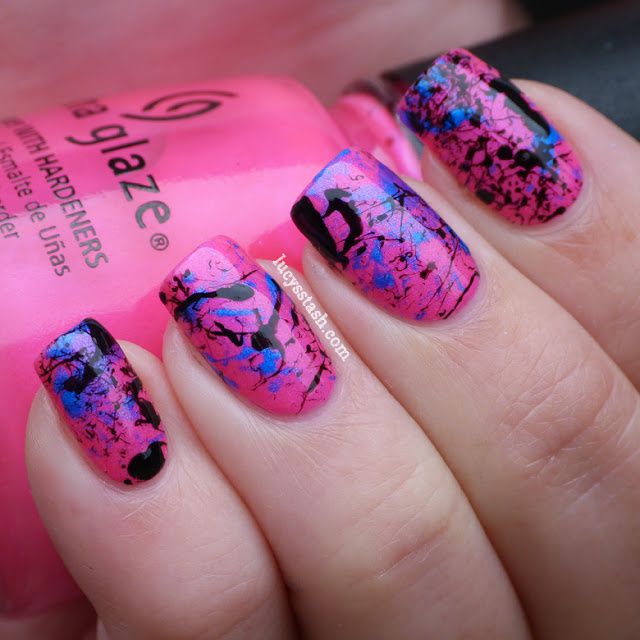 These are other lovely ladies who participate in the Summer challenge: