Review of Leighton Denny Miracle Mist and Miracle Drops
*PR sample
Hello lovelies,

I've had a chance to try and review two Leighton Denny products designed to speed up the drying time of your manicure. I've got Miracle Mist and Miracle Drops, both available at the QVC website.
Let's check out Miracle Mist spray first.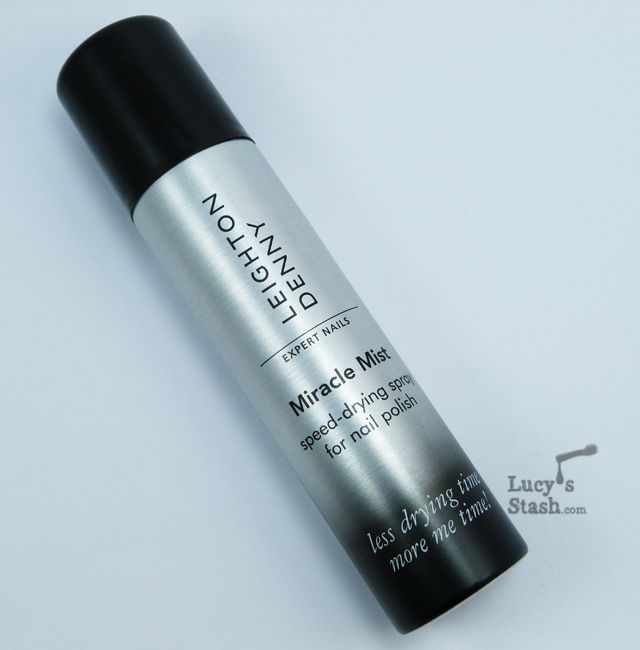 Miracle Mist is a 'speed-drying' spray for nail polish. The can has 75 ml and it's aerosol so just press for a stream of mist. It smells really nice, kind of like tropical coconut scent, really sweet. The Miracle Mist doesn't leave any oily residue at all nor it effects the gloss of nail polish.
Now to the main part - does it deliver? Well it does speed up the drying time significantly but I wouldn't say in 60 seconds...maybe couple of minutes. The polish dries enough for you to touch it and not ruin it but if you bump into something hard then you might still ruin your gorgeous mani. I do like the product because it does help speed up the nail polish drying and I will be taking this on my holiday as the can is small.
How to use:
Allow your top coat to dry for 60 seconds then apply Miracle Mist
Hold the can 15cm away from nails and spray each nail for 2 seconds
Wait 60 seconds then repeat      
In 60 seconds your nail will be dry and ready to go
Do not apply Miracle Mist between coats as this will adversely affect the drying time
The 75ml can of Miracle Mist is sold on QVC for £11 (+£2.95 P&P;).
The next product is Miracle drops: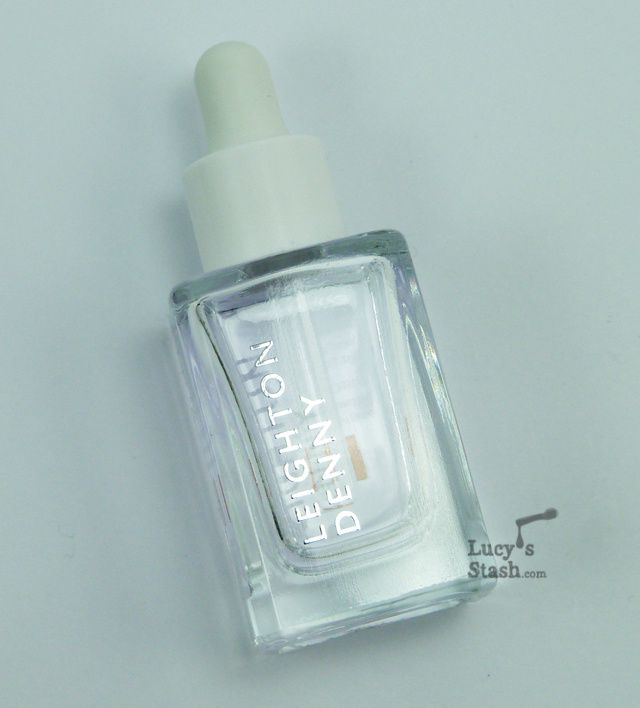 Miracle Drops are pretty straightforward product. You put a drop on the nail once you've finished applying it and let it dry. The drops do dry the polish very fast, dare I say a bit faster than the spray, but they don't dry up all the layers of the polish only the top one so you still have to be careful with your nails.
Once you've applied the drops, they leave shiny residue that seems to moisturise the cuticles a bit. But because of the shine I can't use them before taking pictures for blog. They don't have any scent, they smell a bit like alcohol though.
One bottle of drops has 12ml and sells for £11 at Leighton Denny's website but you can buy two bottles for £15 (+£2.95 P&P;) at QVC.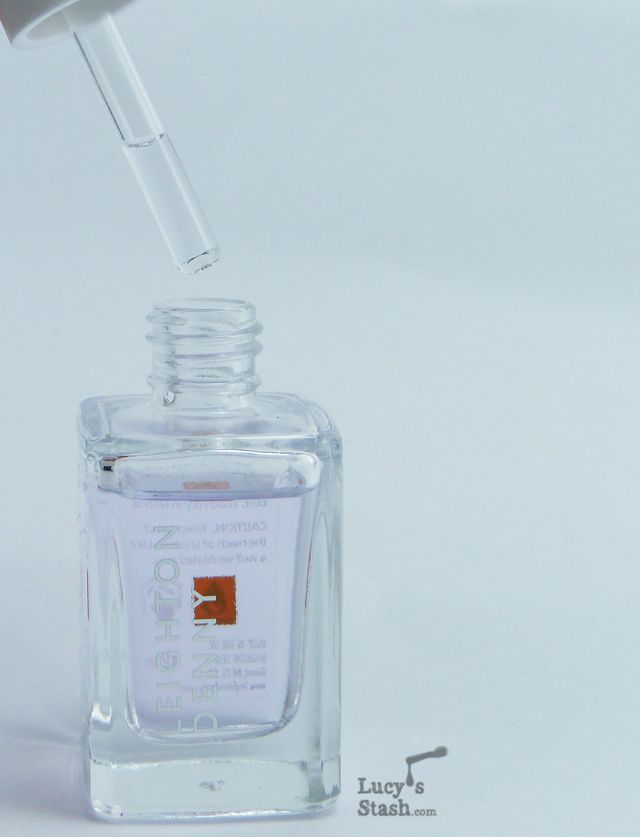 Have you tried one of these or do you use a different product? let me hear your experiences!