5 Video Tutorials of The Most Popular Christmas Designs - Part 1
Hi everyone,
Today's post is very special - I will show you five video tutorials of some of the favourite and most re-created holiday/Christmas designs! Now - I don't claim that I've developed these - I didn't but I've had requests for tutorials for beginners and I wanted to do some. So without a further ado, here they are!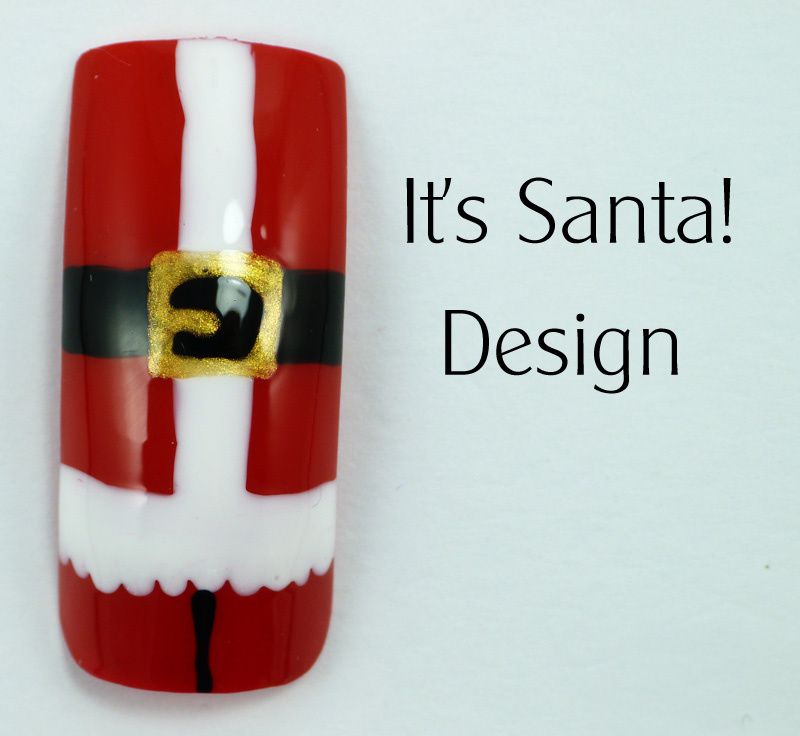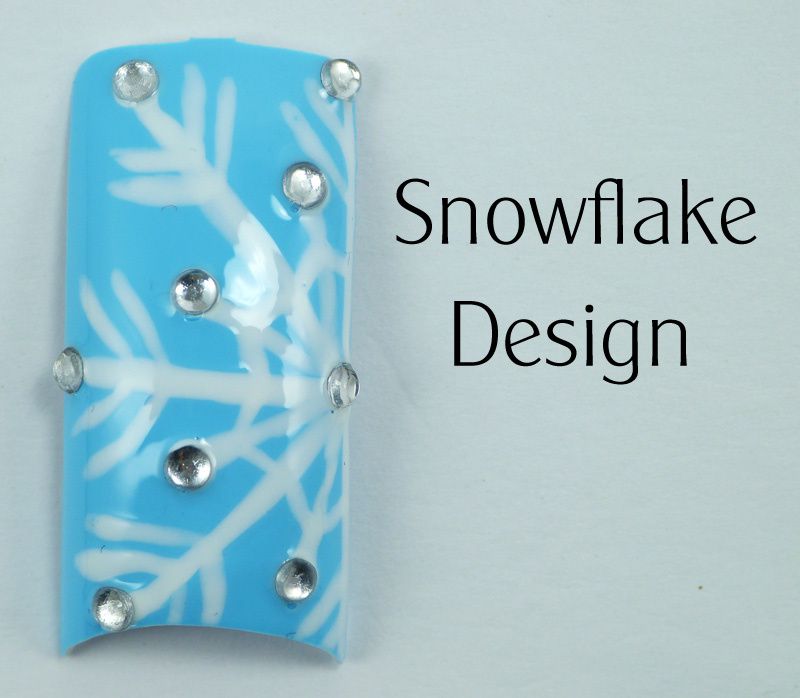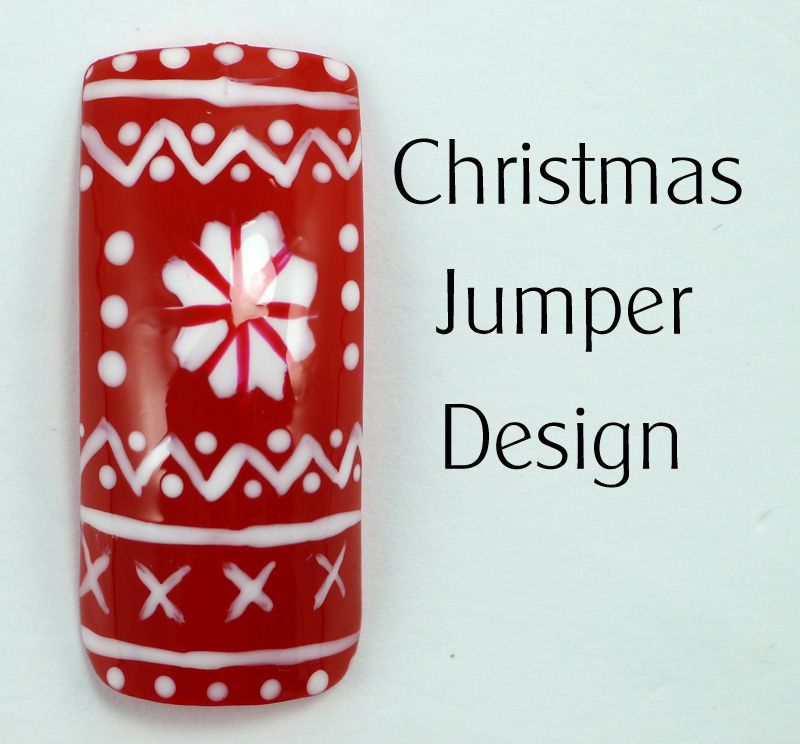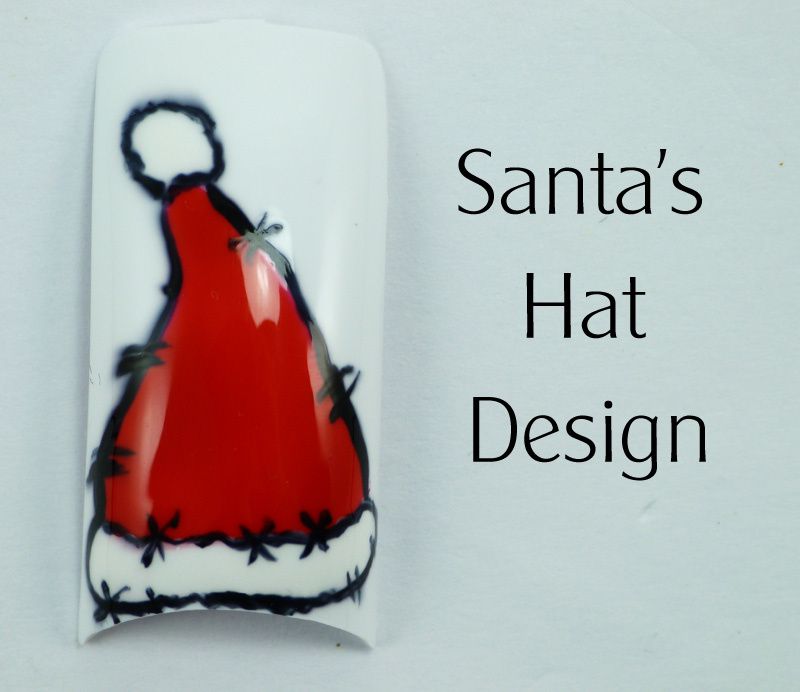 *Santa's Hat design is a recreation of Radi D's design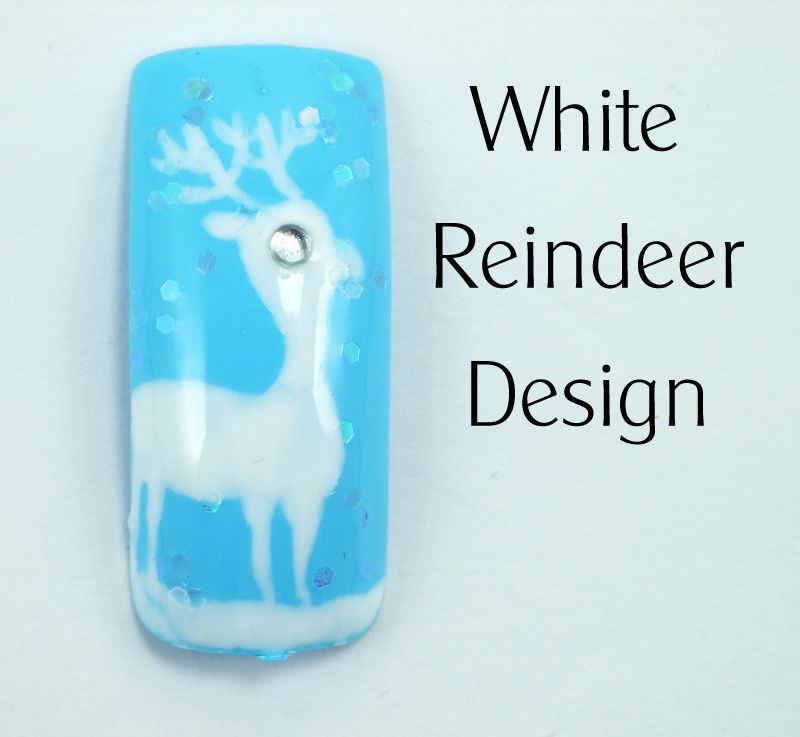 I have used Rio Beauty products for all of these designs. That included their polishes, nail art tools, nail art pens, rhinestones etc.
I hope you've liked the videos and let me know what you think. If you like the written instructions then I could do more tutorials like these or on my own nails. To be honest it takes me ages to narrate a video and I hate to do it so it would be much easier process for me if I could just add written instructions.
Stay tuned for more video tutorials in Part 2!